Pedro Ramirez, Mortgage Development and Originator for Centennial Bank, is conducting two free classes on financial education for the public.
The classes will take place in the KLEK Studios Conference Room at 1411 Franklin Street in Jonesboro. Space is limited, so to RSVP, you can click on the button below for the date you want to attend or contact Ramirez at 870-530-6811.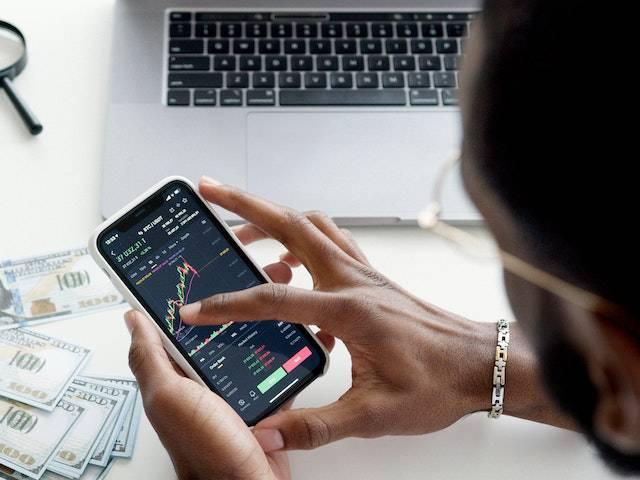 Friday, February 3, 2023
6:00 – 7:00 P.M.
For Black History Month. Dinner will be served!
Information from the classes are educational in nature and are not a solicitation of business by Centennial Bank. To learn more, contact Ramirez at 870-530-6811.