KLEK Statistics: Why Support KLEK?
WHY SHOULD I SUPPORT KLEK?
KLEK is the only station in northeast Arkansas that plays the variety of programming we do (R&B/Soul/Gospel/Blues/Jazz/Classic Hip Hop) along with our educational programs. Without support like any business/organization we would not be able to pay the bills and costs associated with KLEK and would have to shut down. Being a nonprofit does not mean there is no cost.  It means any funds available after expenses are paid cannot be distributed to owners/shareholders and must be either reinvested into the organization, distributed to other charitable organizations, or used for future programs/expenses.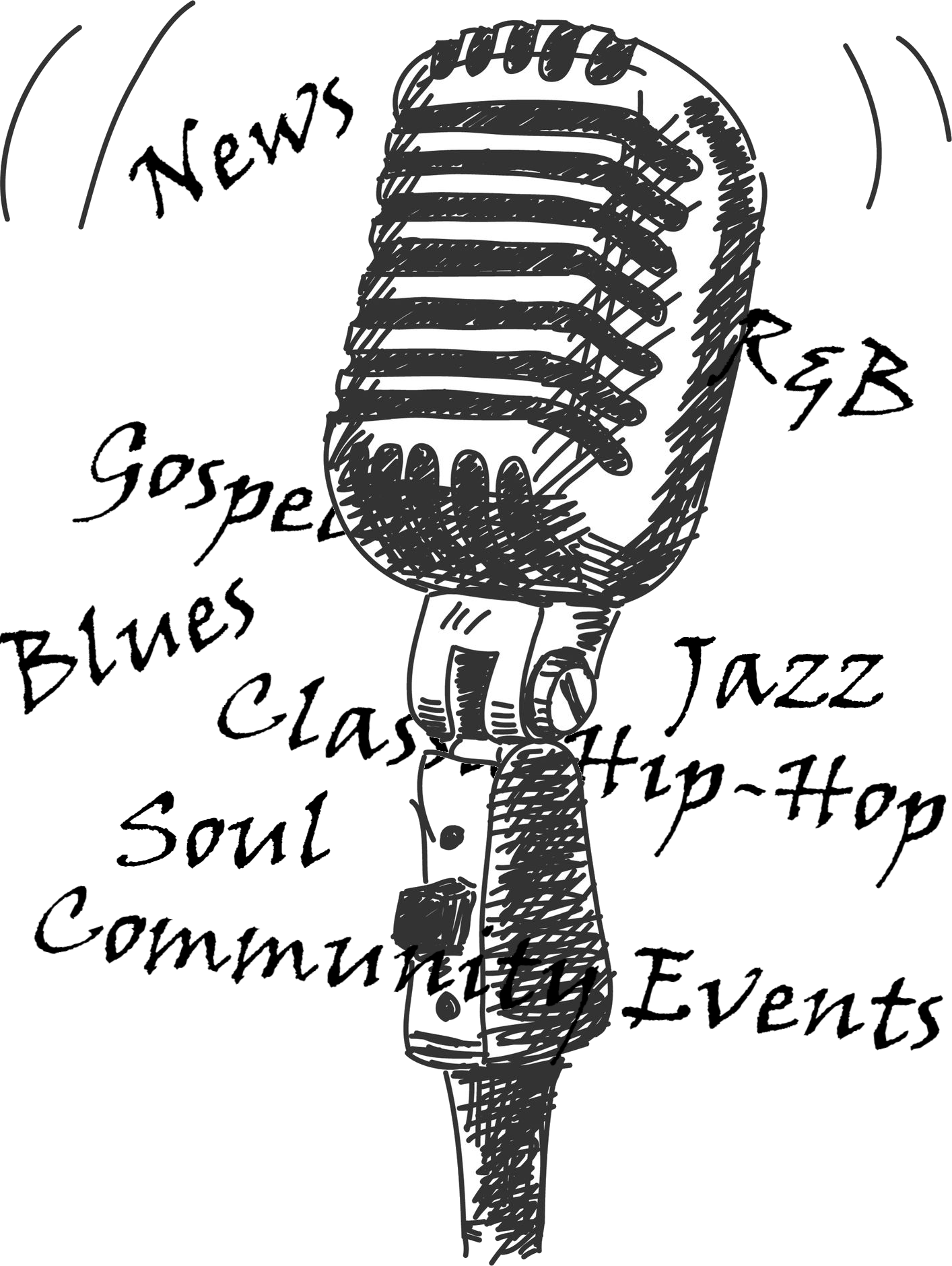 GIVING A VOICE
"Community Conversations" offers nonprofits, civic leaders, and others an opportunity to inform the community about the services they offer to the community. During it's one year plus run so far, there have been over 200 episodes of Community Conversations.
HOW DOES SUPPORTING KLEK BENEFIT ME?
KLEK helps you reach out to our audience, which hears not only about what you offer but also that you support local community radio, a vital practical and cultural resource for the Jonesboro, Arkansas area. Your brand will be seen and heard across all of our media platforms (on air/website/social media). An association with KLEK strengthens public perception of your commitment to the community. Your underwriting pledge or personal donation can also be tax deductible.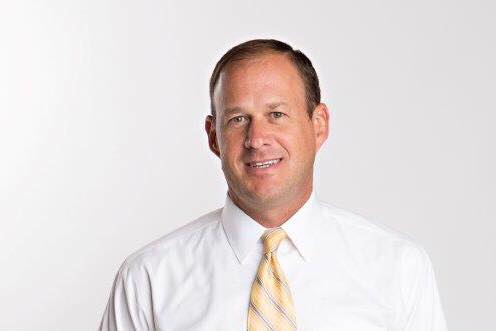 First National Bank
First National Bank is grateful for the partnership we've built with KLEK. Sponsorship of the First National Bank tower not only strengthened, but also expanded KLEK's reach in the Jonesboro area, allowing us to help in their mission to educate the community. This partnership, along with our continued expansion in the Jonesboro market, has continued to help us reach record growth.
-Jerry Morgan; Jonesboro Market President, First National Bank
KLEK EDUCATES THE COMMUNITY
KLEK offers daily programming on Black History, finance, health, empowerment, women's issues, spiritual/faith based information, and Spanish language.
Hours Accumulated by Volunteers
Listers who tune in 2-6 hrs per day
More Ways to Show Your Support