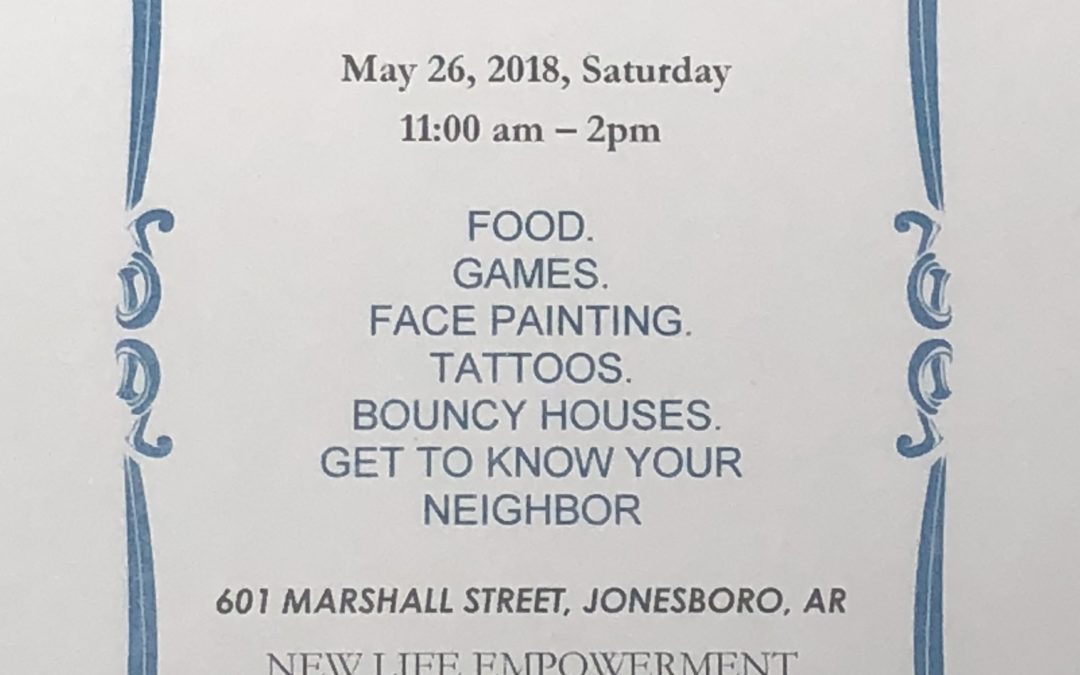 New Life Empowerment Ministries, Rev. Dr. Greg Ota Pastor, presents the 2018 Spring Fling Saturday May 26, 2018. The event will take place at the NLEM Development Center 601 Marshall Street in Jonesboro, Ar. from 11:00 a.m. to 2:00 p.m. The purpose of the event is to...
read more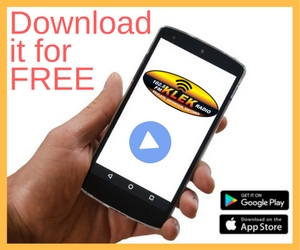 Jonesboro's Community Radio Station
KLEK 102.5 F.M. is the first and only minority owned radio station in Jonesboro, Arkansas. KLEK is owned by the 501(c)(3) nonprofit organization The Voice of Arkansas Minority Advocacy Council. KLEK is classified by the Federal Communications Commission as a noncommercial educational radio station which means KLEK must serve an educational purpose to the community.
We are committed to empowering the citizens of Jonesboro to enhance their quality of life through educational and entertainment programming that provides the link to current community affairs, events, and issues. This is not just our mission statement but the core of everything we do.
KLEK-TV Views (Facebook & YouTube)
Listeners that support KLEK Underwriters
KLEK Supports Community. Community Supports KLEK.
You can support the station that EDUCATES, ENTERTAINS, & EMPOWERS you and your community.  In fact, we can't do it without you.