02/28/2022
JONESBORO – The Women's History Month (WHM) observance at Arkansas State University officially gets underway Tuesday, March 1, with the fellowship and recognition breakfast, 9-11 a.m. in the Arkansas River Room of the Reng Student Union.
Several additional activities scheduled for March and hosted by the Office of Multicultural Affairs will emphasize the importance of studies in women's history.
— Faculty in the women and gender studies (WGS) program will share their research and teaching interests, along with details about the WGS minor that is offered, during a 12:30-1:45 p.m. Thursday, March 3, brown bag panel discussion in the Humanities and Social Sciences Building, room 3001.
— "Women in the Workplace," a panel discussion among women in leadership positions in media, sports, business, STEM, medicine and education is set for 5:30-7:30 p.m. Monday, March 7, in Centennial Hall of the Reng Student Union. Students will participate in an elevator pitch contest for prizes, leading up to the panel discussion and dinner.
— The Natural Hair Care Forum at 6 p.m. on Wednesday, March 9, will feature Dr. Lillie Fears, professor of journalism, the keynote speaker, along with a panel of students and professionals. They will discuss the representation of African American and Black women in the media, the workplace and everyday life.
— "Hidden Figures" will be shown on movie night at 6 p.m. Tuesday, March 15, in the Multicultural Center of the Reng Student Union. Multicultural Center ambassadors will lead a discussion.
— Women and gender studies program representatives will join in hosting a book club at 5 p.m. Tuesday, March 29, also in the Multicultural Center. Participants will read and discuss "Prepped: Coming of Age in Black and White America: A Memoir," by Veda Pendleton.
— The final event on the WHM schedule is "Purpose of the Plate," a discussion about promoting healthy habits, values around food and eating, and dealing with eating disorders and related issues. The program starts at 5 p.m. Wednesday, March 30, in the Arkansas River Room of the Reng Student Union.
Additional details about Women's History Month events and other activities at Arkansas State University are available on the university's online calendar, Calendar.AState.edu.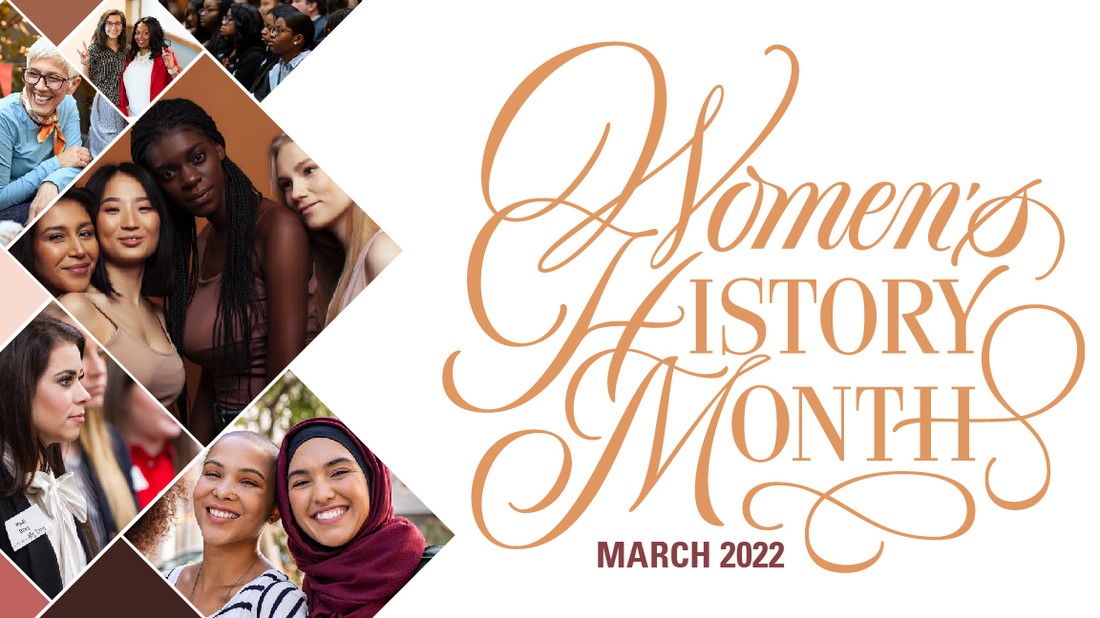 Original article source: http://www.astate.edu/news/women-s-history-month-2022-activities-are-scheduled | Article may or may not reflect the views of KLEK 102.5 FM or The Voice of Arkansas Minority Advocacy Council