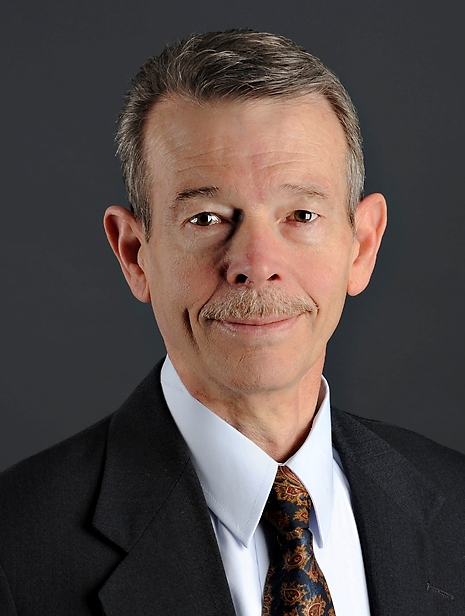 02/03/2022
JONESBORO – The Arkansas State University community extends sympathy to the family, friends and former professional colleagues of Dr. G. Daniel Howard of Florence, Ala., who died suddenly Jan. 30.
Howard, an Army veteran who held two doctoral degrees, came to A-State in 2007 to serve as executive vice chancellor for academic affairs and research, and provost. Among his many achievements, he will be remembered for directing a renewed emphasis on international programs that resulted in significant growth in enrollment of students from other countries. He played key roles as A-State moved into offering online degree programs.
After then-chancellor Dr. Robert L. Potts was named interim president of the ASU System in 2010, Howard was elevated to interim chancellor and led the university for the next two years in that capacity. After leaving A-State, Howard served as chancellor of Louisiana State University of Alexandria.
In recognition of the career educator's service to Arkansas State University, the clock tower of the Dean B. Ellis Library will be lighted scarlet Friday evening, Feb. 4.
Survivors include his wife, Anne. Visitation and a memorial service will be Sunday afternoon in Florence. Howard's complete obituary is online.
Original article source: http://www.astate.edu/news/university-community-extends-sympathy-to-family-of-dan-howard-former-interim-chancellor | Article may or may not reflect the views of KLEK 102.5 FM or The Voice of Arkansas Minority Advocacy Council