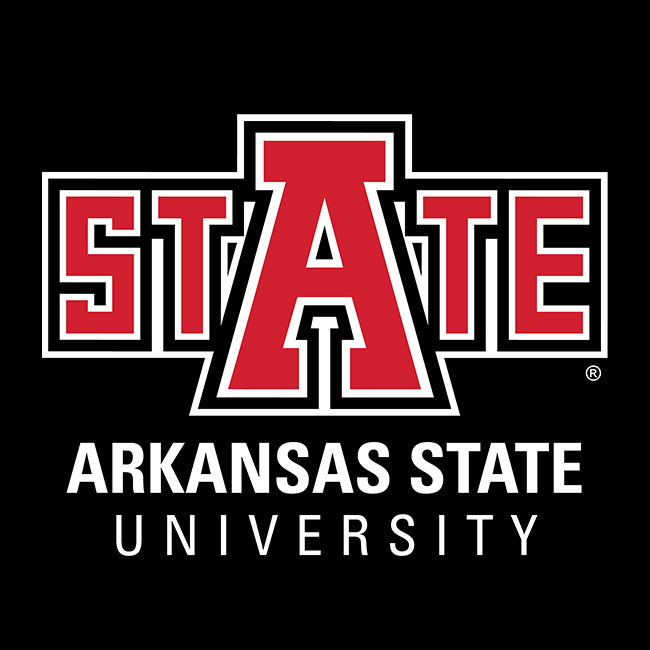 05/31/2022
JONESBORO – The 29th annual Distinguished Performance Awards at Arkansas State University were presented to six individual staff members and a special group of employees.
The annual campus recognition ceremony for non-faculty employees was conducted in the auditorium of the Carl R. Reng Student Union. Following remarks by Chancellor Kelly Damphousse, the awards and recognitions were presented by Alyssa Wells and Beth Robison, co-chairs of the Distinguished Performance Awards Committee.
The Distinguished Performance Award recipients for 2021-22 are:
Enhancing the Student Experience – Susan Sanchez, graduation specialist in University College
STAR (Service, Teamwork, Attitude, Reliability) – Susan Murphy, fiscal support supervisor, College of Nursing and Health Professions
Unsung Hero – Betty Dotter, Facilities Management
Team Player – Megan Meese, associate dean's assistant, College of Agriculture
Rookie of the Year – Amanda Jenkins, administrative specialist, Department of Biological Sciences
Outstanding Part-Time – Bobby Burton, landscape and grounds division, Facilities Management
Team Achievement – Dean B. Ellis Library's Access & Delivery Services Unit.
The award nominees are individuals who exemplify professionalism and dedication to excellence in service, and perform above the standard to enhance quality at A-State.
The award winners and their achievements are detailed in the May 31 issue of Inside A-State.
The program also included recognition of retiring staff members and those achieving service milestones.
The Distinguished Performance Awards program was initiated in 1994 to recognize outstanding job performance and long-time service by the university's non-faculty employees, both classified and non-classified.
Original article source: http://www.astate.edu/news/staff-distinguished-performance-award-winners-for-2022-are-recognized | Article may or may not reflect the views of KLEK 102.5 FM or The Voice of Arkansas Minority Advocacy Council