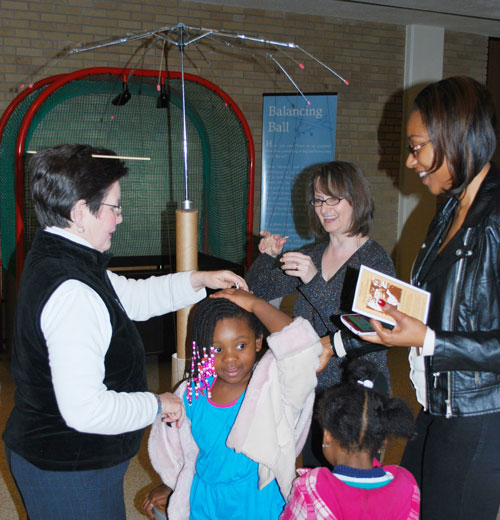 01/21/2022
JONESBORO – During every Saturday in February, Arkansas State University Museum will present Black History Month STEAM (science, technology, engineering, art and math) experiences, from 1 until 3 p.m. Admission is free and all are welcome to attend.
"This Black History Month, we will deliver activities to inform children of most ages how fugitives from slavery intelligently utilized STEAM concepts as tools for direction, concealment and eventual liberty," according to Jill Kary, curator of education.
Guests will discover how African American slaves searched the night sky to find the North Star and used it to navigate their way to freedom. Visitors will also explore moon shadows to understand how they helped or hindered freedom seekers and will employ strategies used to camouflage these shadows. They will be inspired by song lyrics that directed "Underground Railroad" travelers and will pen directional song lyrics of their own.
For more details about this or any other A-State Museum event, one may contact Kary, [email protected] or at (870) 972-2074.
Original article source: http://www.astate.edu/news/museum-to-host-black-history-month-steam-experiences | Article may or may not reflect the views of KLEK 102.5 FM or The Voice of Arkansas Minority Advocacy Council