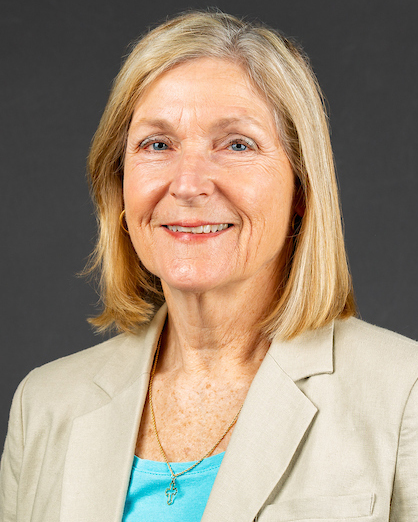 05/11/2022
JONESBORO – Dr. Jennifer Bouldin will be the interim dean of the College of Sciences and Mathematics later this summer, Arkansas State University Provost Alan Utter announced this week.
Currently the associate dean for the college and a professor of environmental biology, Bouldin will step in following the retirement in August of current dean Dr. Lynn Boyd.
"We all wish Dr. Boyd the best in her retirement, and I am very appreciative of Dr. Bouldin agreeing to lead the college this fall as our interim dean," Utter said.
Bouldin joined A-State in 2002 as a member of the staff at the Ecotoxicology Research Facility, and was named the director of the "Eco-Tox" unit four years laster. Named associate professor in 2012 then full professor in 2016, Bouldin was named the associate dean of the college in 2021.
A specialist in the area of aquatic toxicology and the use of laboratory test organisms to predict the effects of agricultural runoff to downstream ecosystems, Bouldin's research is of particular interest across the region as it relates to the mitigation of agricultural runoff within receiving structures, specifically vegetated ditches and constructed wetlands.
Boyd joined Arkansas State as the dean of the college and professor of biology in April 2019.
Original article source: http://www.astate.edu/news/jennifer-bouldin-to-serve-as-interim-dean-of-sciences-and-mathematics | Article may or may not reflect the views of KLEK 102.5 FM or The Voice of Arkansas Minority Advocacy Council