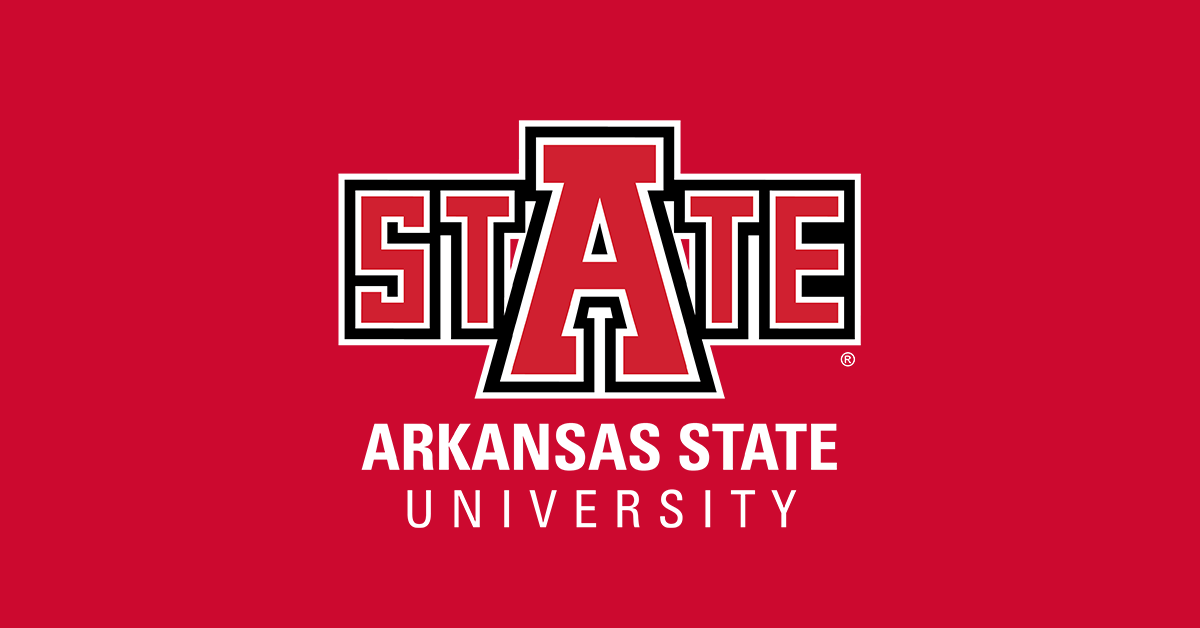 02/23/2022
JONESBORO – Arkansas State University is closing early today, Wednesday, Feb. 23, at 1 p.m. With the onset of freezing rain and a Winter Weather Warning, all academic and business offices will close early, and all on-campus classes are cancelled for this afternoon and evening.
All on-campus classes for Thursday, Feb. 24, are also cancelled, and all academic and business offices will be closed. The campus leadership team will assess the storm impact on Thursday morning and make a further decision related to Friday, Feb. 25, by midday Thursday.
The early closing includes the Dean B. Ellis Library and the Red W.O.L.F Center. Dining service at Acansa Dining Hall will continue for Wednesday evening, ending at 7 p.m. Since the opponent and officials have already arrived in Jonesboro, the Red Wolves Men's Basketball game scheduled for First National Bank Arena will be played as scheduled tonight at 7 p.m.
As a reminder to the campus community, while on-campus classes are canceled and regular business offices are not open, the campus rarely "closes." Essential personnel who maintain on-campus activities, including University Housing and Facilities Management, will report to work on Thursday, Feb. 24. Employees who are uncertain about their status as "essential personnel" are encouraged to check with their supervisor.
Campus dining services will operate on brunch hours at Acansa Dining Hall for Thursday, Feb. 24, and the Reng Student Union will be open from 8 a.m. until 8 p.m. The Red W.O.L.F. Center and Dean B. Ellis Library will be closed on Thursday. Library staff reminds everyone that the online resources are available 24/7.
For A-State Online students and instructors, classes continue on as usual. However, this is a major winter storm that will roll across the nation. The AOS team is asking instructors to consider giving students extra time to complete their online coursework.
Please check the A-State official website, AState.edu, your A-State-issued email address, our official main social media, and our official student app for updates on conditions.
Original article source: http://www.astate.edu/news/a-state-to-close-early-wednesday-feb-23-at-1-p-m- | Article may or may not reflect the views of KLEK 102.5 FM or The Voice of Arkansas Minority Advocacy Council