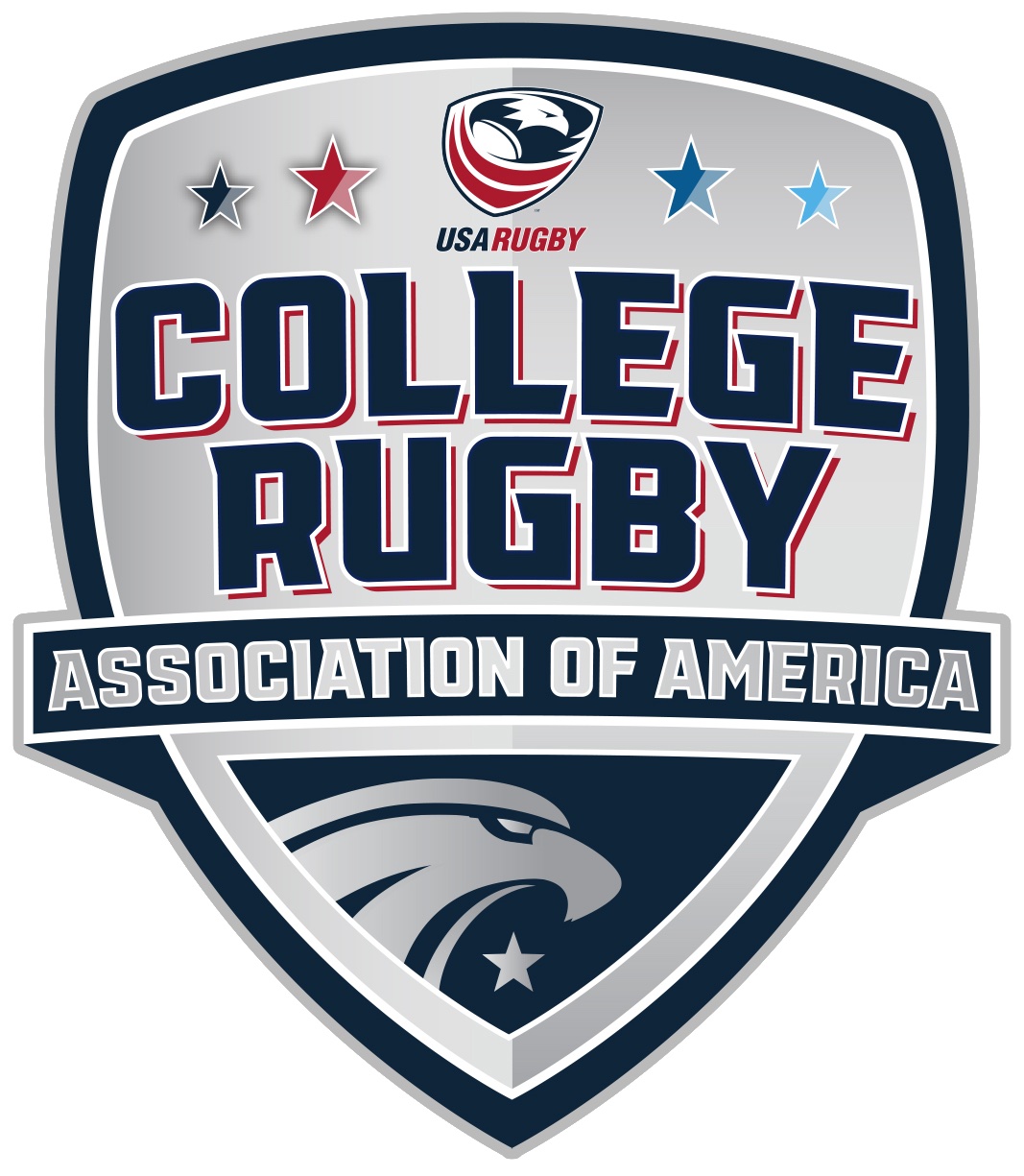 04/15/2022
JONESBORO — Arkansas State's men's rugby club team will travel to St. Louis this weekend to face Lindenwood University in the quarterfinal round of the College Rugby Association of America's (CRAA) D1A College Rugby national championship. The match gets underway Saturday, April 16, at 5 p.m. in Hunter Stadium. Admission is $5.
Action can also be viewed through the video streaming link on YouTube.com.
The Red Wolves compete in the Mid-South Conference, considered to be the strongest in the league. Other Mid-South members are Lindenwood, Life University and Davenport University. A victory over Lindenwood would send Arkansas State to the semifinals of the east bracket to be played Saturday, April 23, at either Army (New York) or Life University (Atlanta). The title game is Saturday, April 30, at 6 p.m.
"Lindenwood is a tough side to face in their backyard. However all things being equal, if we stick to our systems and execute correctly, we will be successful," said Dominic Shaw who will be coaching the team.
The championship field includes 12 seeded teams, with the west side including No. 3 Brigham Young, No. 6 Arizona, No. 4 Central Washington and No.5 Cal Poly. The winners will face No. 1 California and No. 2 St. Mary's in the quarterfinals of the west. The east division's Arkansas State, seeded No. six, took the win by forfeit by No. 3 Texas A&M in the opening round. The remainder of the east bracket includes No. 4 Life, No. 5 Navy, No.1 Army and No. 2 Lindenwood.
A-State is counting on the experienced senior players to provide stability so that the newcomers can play a pressure-free game.
"The players have been absolutely fantastic and have shown tremendous character and work ethic throughout the season. Most of all they love putting on that scarlet jersey and are proud to represent the university", added Shaw.
The CRAA is a USA Rugby sanctioned competition that includes premier divisions within men's and women's collegiate rugby. The competition includes men's D1A, women's D1 Elite, women's D1 and women's D2. CRAA is committed to creating the best possible experience for student athletes, keeping commercial resources in the collegiate game, and creating experiences for collegiate members to engage their academic institutions and alumni.
Original article source: http://www.astate.edu/news/a-state-rugby-to-face-lindenwood-saturday-in-national-quarterfinal | Article may or may not reflect the views of KLEK 102.5 FM or The Voice of Arkansas Minority Advocacy Council