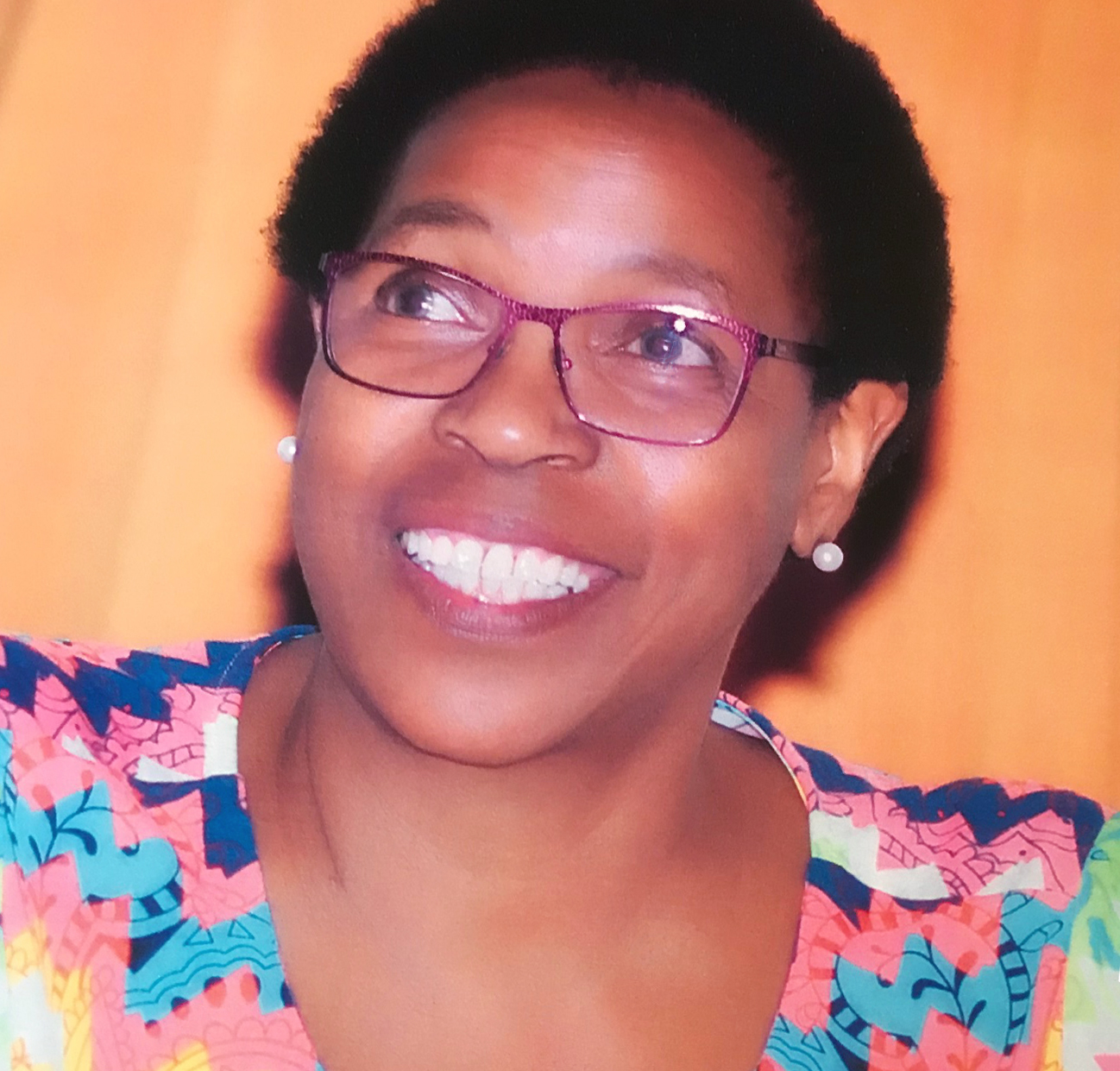 10/09/2019
JONESBORO – Zodwa Dlamini will present the first of a three-part series on her native Africa and the importance of activism for the annual Greenfield Lecture, a highlight of Arkansas State University's Lecture-Concert Series, Monday, Oct. 14.
She will speak at 7 p.m. in the auditorium of the Reng Student Union. Admission is free.
The Greenfield Lecture is funded through an endowment established by Drs. Rosalee and Raymond Weiss to honor her mother, Corinne Sternheimer Greenfield, who was born in Jonesboro in 1896 and whose family was among the first to support the state agricultural school that is now Arkansas State University. The endowment supports the annual lecture in the College of Liberal Arts and Communication.​
As teachers at a South African farm school​, Dlamini's parents emphasized to her that education was the key to escaping the clutches of apartheid. Driven by a strong desire to improve the lives of those in her community, she committed herself to hard work and an education that she would later harness to effect positive change, reigniting hope for her South African community.
"Zodwa Dlamini's visit will be a phenomenal opportunity for our students to engage an activist and deepen their understanding of how all of us, regardless of our backgrounds, can be important agents of change," stated Dr. Cherisse Jones-Branch, James and Wanda Lee Vaughn Professor of History. "Dlamini is further a shining example of the victories that result from one person's drive and determination to realize a more open, fair and equitable world."
Dlamini received a PhD in social foundations in 1992 from the University of Iowa, where she researched the education of homeless children in South Africa. She returned to South Africa in 1994 to vote in the first non-racial democratic election. She later became head of the Northern Cape Province Education Department and Chief Delegate for the Lesotho Highlands Water Commission. Her exceptional hard work motivated by the desire to end the injustice and discrimination she experienced as a child is a story that will deeply touch and inspire many. This is the first event of a three-part subseries concerning Africa.
The Lecture-Concert Series serves Arkansas State and the surrounding communities by bringing notable guest speakers and performers of diverse backgrounds and wide appeal to the campus.
For more details about the series, interested individuals may visit the Lecture-Concert Series website, AState.edu/LectureConcert.
Original article source: http://www.astate.edu/news/zodwa-dlamini-to-present-greenfield-lecture-oct-14 | Article may or may not reflect the views of KLEK 102.5 FM or The Voice of Arkansas Minority Advocacy Council