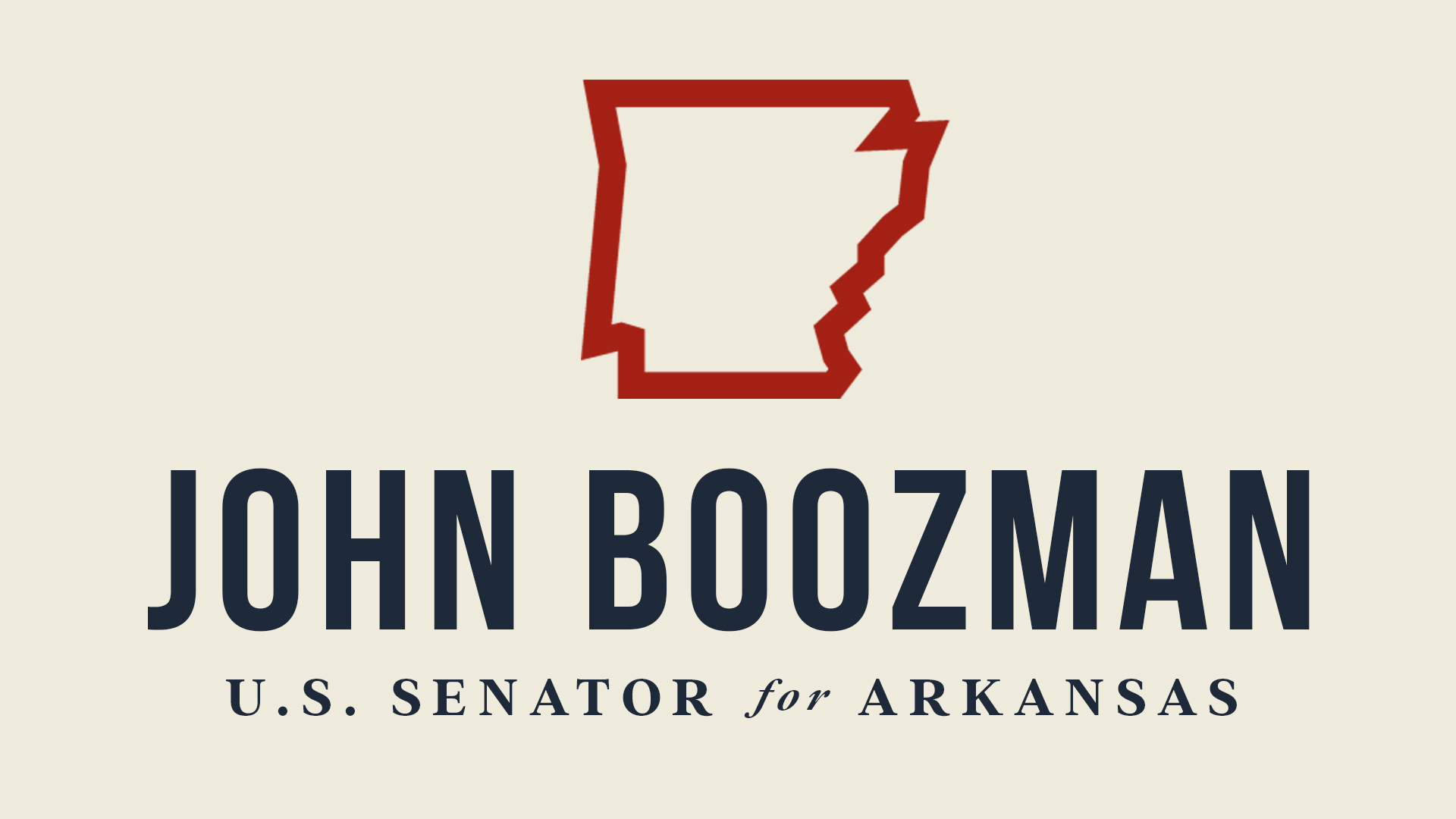 A knock at the door of the home of one Arkansan recently turned into a nightmare for the elderly resident. The homeowner unsuspectingly gave individuals, who falsely identified themselves as employees from the Centers for Disease Control and Prevention (CDC), her banking information and other personal details in exchange for a COVID-19 test. What she didn't realize is these were thieves cashing in on coronavirus fears.
This incident was reported on by the media in mid-March. Since then, more people have had money or personal information stolen. The Federal Trade Commission (FTC) reported an increase in complaints of fraud and nationwide losses of more than $4.77 million to consumers who fell victim to coronavirus-related hoaxes. The agency has received more than 7,800 complaints from individuals across the country.
Last month, the Department of Justice launched an initiative to detect, prevent and punish any fraudulent or malicious coronavirus-centered activity. Just days after its launch, the department announced it was taking action against a website selling what it claimed were World Health Organization (WHO) vaccine kits. At this time, there is no known vaccine for the coronavirus.
Many Arkansans can anticipate receiving a recovery check from the federal government in the coming weeks. While the IRS is in the process of issuing this money, offenders have begun targeting these payments. There is no sign-up required to collect the funds and anyone who calls claiming they have an ability to get the money immediately is a thief.
The IRS warns Americans to be on the lookout for hoaxes in all forms of communication from calls, emails, text messages, websites and social media. Scammers may use the words "stimulus check" or "stimulus payment", but the official term used by the agency is "economic impact payment."
Unfortunately, these evolving schemes often put senior citizens in the crosshairs. Some Social Security beneficiaries have received fraudulent letters that threaten suspension of their assistance due to coronavirus and related office closures. While offices are closed for in-person meetings, this does not impact benefits.
It's important to remember that government agencies won't call to offer coronavirus related-grants or a faster distribution of the economic impact payment in exchange for personal information. The best thing to do if a caller is offering these false promises is to hang up, block the caller and report it to the FTC or the Arkansas Attorney General's office.
We can be grateful for the ongoing efforts in Arkansas by Dr. Nitin Agarwal, professor of information sciences at UA Little Rock, and his team of researchers who are working to identify the schemes thieves employ so we can stop these fraudulent activities, hold offenders accountable and prevent Arkansans from being fooled by bogus claims.
Scammers and con artists are preying on fears Arkansans have related to the coronavirus, and are using this crisis as an opportunity to steal money and personal information. The methods criminals use to scam individuals has become increasingly complex and may sound or look official. By remaining vigilant, and understanding how thieves are operating, you can protect yourself and your family from falling victim to their ploys.
Original article source: https://www.boozman.senate.gov/public/index.cfm/2020/4/warning-coronavirus-related-scams-on-the-rise | Article may or may not reflect the views of KLEK 102.5 FM or The Voice of Arkansas Minority Advocacy Council