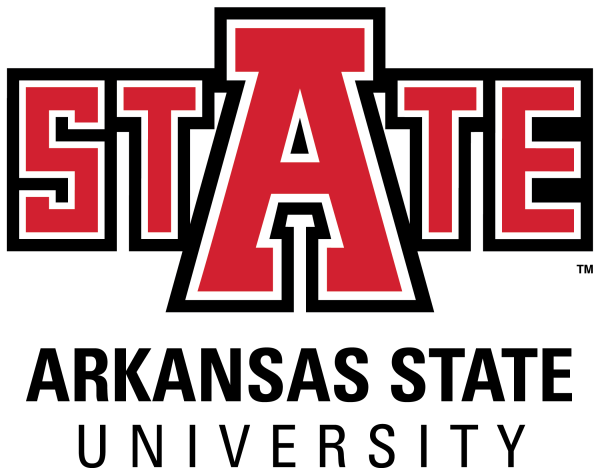 12/21/2020
JONESBORO – Arkansas State University today announced establishment of the University Lofts (UL) Endowed Scholarship to assist A-State students who are pursuing a degree in one of the programs offered by A-State's Neil Griffin College of Business.
The $25,000 University Lofts Scholarship Endowment will mark the grand opening of Jonesboro's newest lifestyle development geared towards offering students an off-campus living experience in the heart of downtown Jonesboro.
"Scholarships like this are absolutely critical in assisting students with the financial pressures that come with pursuing any degree program," said Parker Sitton, property manager. "University Lofts made this gift because we see everything Arkansas State does to assist its students and we wanted to be a part of it."
Sitton also went on to say that he sees UL's unique micro-loft concept as an enhancement to a student's overall social experience. He believes that unique housing options make Jonesboro more attractive to prospective students who are weighing the entire college experience when considering which college they should attend.
University Lofts is a premium off-campus housing development in the heart of downtown Jonesboro. Its focus is on attracting residents who want a downtown living experience while working or studying nearby. The attractive micro-loft concept offers fully furnished lofts with complete living amenities within walking or biking distance to the A-State campus.
For more information on privately funded scholarships and giving to Arkansas State University, one may contact the Office of Development, (870) 972-3940 or [email protected].
# # #
Original article source: http://www.astate.edu/news/university-lofts-endows-scholarship-for-business-students | Article may or may not reflect the views of KLEK 102.5 FM or The Voice of Arkansas Minority Advocacy Council