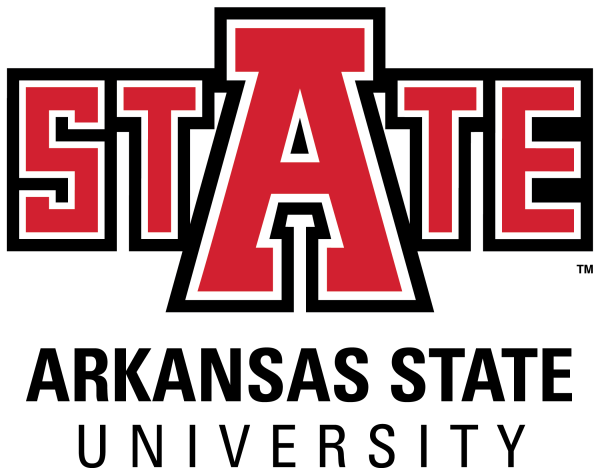 06/21/2020
JONESBORO — The university community extends sympathy to the family, friends and associates of Dr. Cyndy Hendershot, professor of English, who died Friday.
Hendershot, who earned her master's and Ph.D. degrees from Texas Tech University, joined the English faculty in 1997. Her teaching specialties included popular literature and film.
During her career she published extensively in professional publications, and was the author of five books. Among her many achievements, she received a Middle Eastern Studies Grant, a Dean's Research Award and a College of Arts and Sciences Research Award at A-State.
The tower of the Dean B. Ellis Library will be lighted red Monday evening, June 22, as a tribute to her and her service as a faculty member at Arkansas State University. The full obituary is online.
# # #
Original article source: http://www.astate.edu/news/university-community-mourns-death-of-professor-cyndy-hendershot | Article may or may not reflect the views of KLEK 102.5 FM or The Voice of Arkansas Minority Advocacy Council