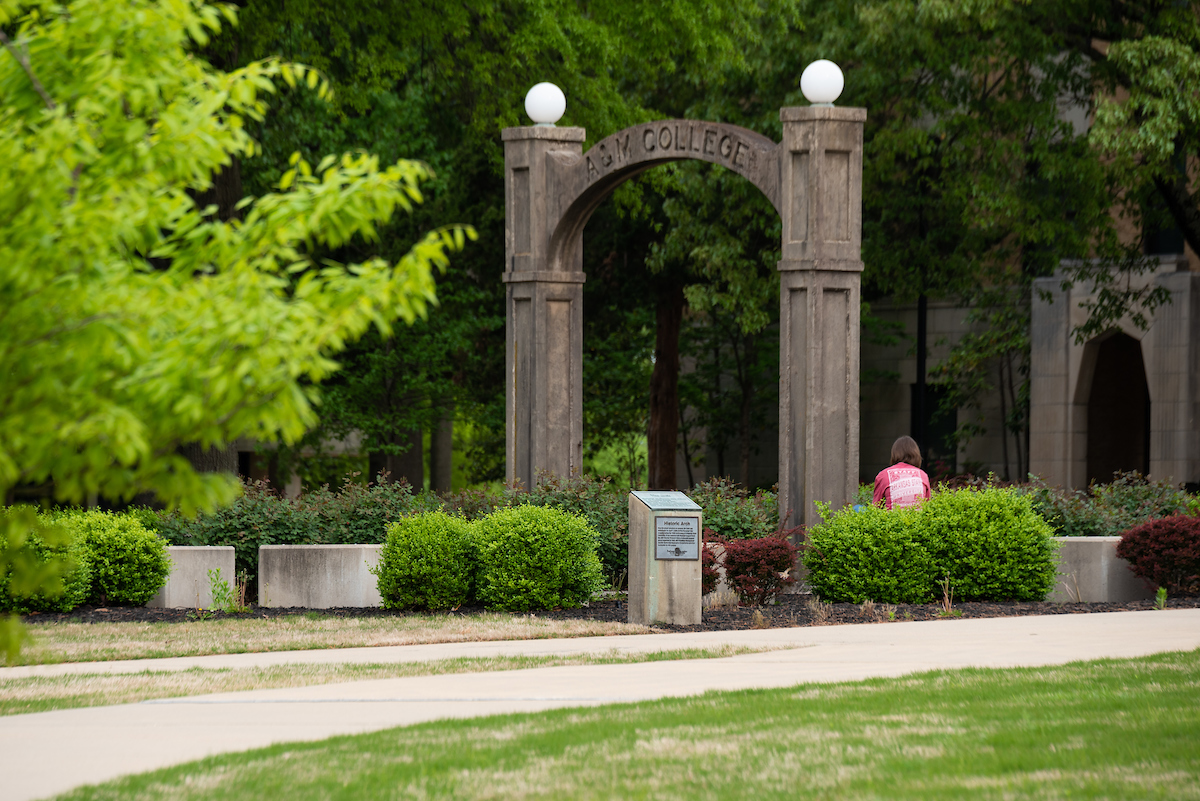 JONESBORO —Ten Arkansas State University students were recently inducted into the Kappa Tau Alpha (KTA) honor society. The ceremony was conducted during Convocation of Scholars via Zoom due to Covid-19.
KTA is a college honor society that recognizes academic excellence and promotes scholarship in journalism and mass communication. Membership is a mark of high distinction and honor.
The students inducted were Marissa Abernathy Draeger of Orlando, Fla.; Krista Pittman of Monette; Kevin R. Kaczmarek Jr. of Stevens Point, Wis.; Kylie Adams of Jackson, Tenn.; Lacy Jo Jumper of Benton; Malia Gillum of West Memphis; MaryKate Reid of Jonesboro; Stephenie Grace Esbrand of Dallas, Tex.; Sarah Bingham of Little Rock; and Sierra Hope Campbell of Carlisle, Ind.
Pittman was named the top undergraduate scholar and Kaczmarek the top graduate scholar for the 2021 class.
The seventh oldest national honor society, Kappa Tau Alpha was founded at the University of Missouri in 1910 at the world's first school of journalism. The society has 99 chapters and has inducted around 75,000 students since its founding in 1910. Kappa Tau Alpha is a non-profit (501-c-3) organization and is a member of the Association of College Honor Societies, the nation's only certifying agency for college and university honor societies.
Holly Kathleen Hall, professor of strategic communication, serves as the A-State chapter adviser and was national president from 2018-2020. Information about Kappa Tau Alpha can be found at kappataualpha.
Original article source: http://www.astate.edu/news/top-journalism-mass-communication-students-inducted-into-kappa-tau-alpha | Article may or may not reflect the views of KLEK 102.5 FM or The Voice of Arkansas Minority Advocacy Council