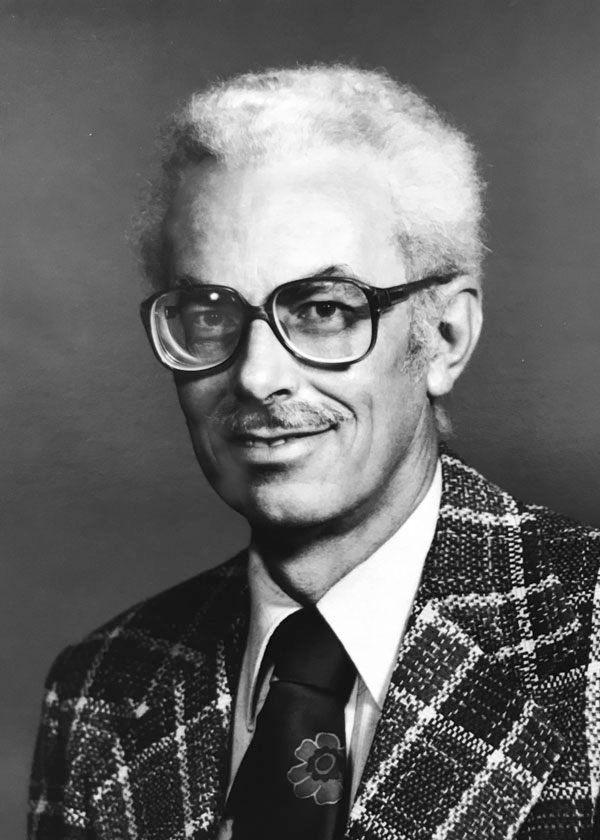 11/11/2020
JONESBORO – The university community extends sympathy to the family and former associates of Dr. David L. Vosburg of Houston, emeritus associate professor of geology, who died Oct. 30.
Vosburg, who joined the A-State faculty in 1966, retired in 1996. Frequently consulted for his geological expertise, especially in regards to earthquakes, he served almost 30 years on the Arkansas Geological Commission, including 10 years as chair.
He earned his bachelor's degree at Phillips University and his master's and doctoral degrees at the University of Oklahoma. Among his other professional achievements, he was a consultant and researcher in the oil industry, and he served in the Army as a topographic map compiler in northern Alaska.
Graveside services were Nov. 6 at Houston National Cemetery. His obituary is online.
# # #
Original article source: http://www.astate.edu/news/sympathy-to-the-family-of-emeritus-associate-professor-david-vosburg | Article may or may not reflect the views of KLEK 102.5 FM or The Voice of Arkansas Minority Advocacy Council