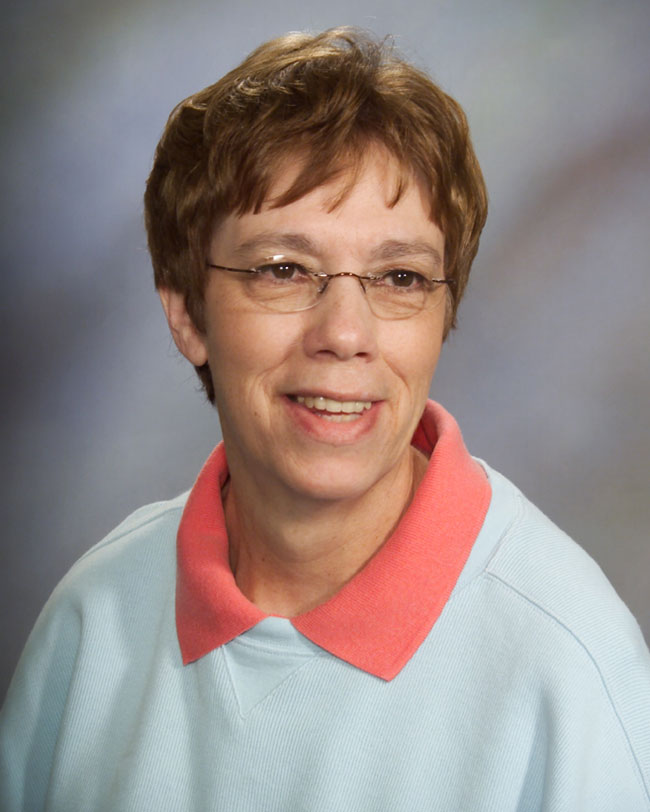 12/14/2020
The university community extends sympathy to the family and colleagues of Linda Davis Clark, emeritus assistant professor of communication studies. Clark died Saturday at her home.
Clark earned her bachelor's degree at Central Methodist University and her master's degree at the University of Memphis, and completed doctoral studies at the University of Missouri.
After joining the Arkansas State University faculty in 1970, she taught for 48 years, specializing in oral communication until her retirement in 2018. She received numerous honors and recognitions during her long career, including Honors Professor of the Year in 2012, and she often accompanied students to New York City for communication studies enrichment experiences.
The family held a private graveside service, with plans being made for a celebration of her life in the spring of 2021. The clock tower of the Dean B. Ellis Library will be lighted scarlet Tuesday evening, Dec. 15, as a memorial tribute to her.
The obituary and arrangements are online with Gregg-Langford Bookout Funeral Home in Jonesboro.
# # #
Original article source: http://www.astate.edu/news/sympathy-to-the-family-and-friends-of-linda-davis-clark | Article may or may not reflect the views of KLEK 102.5 FM or The Voice of Arkansas Minority Advocacy Council