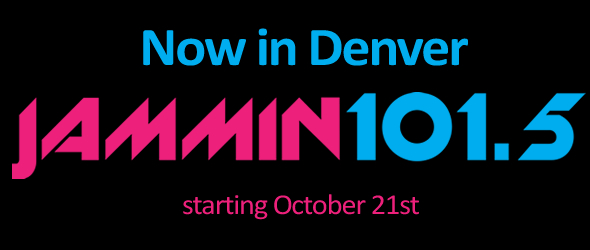 I am absolutely ecstatic to be back on the air in one of my favorite cities, Denver, Colorado, starting on Sunday night, October 21st.
Denver has always been near and dear to my heart, and one of the cities that has shown me the most love over the years.
Mile High History
Sunday Night Slow Jams had a super successful run for many years on another station in Denver, and when the show was removed, I was really bummed. I realized it was all part of "the business," but it was extra tough on me, only because I'd made so many amazing friends in Denver over the years–hundreds of thousands of loyal listeners who Slow Jammed with me every week. In just a few short years, Denver had become one of the biggest cities for Sunday Night Slow Jams–the market with the most listener interaction and some of the highest ratings of all our radio stations across the country. It was hard to lose Denver because the show did so well here. I also hated that my listeners were disappointed.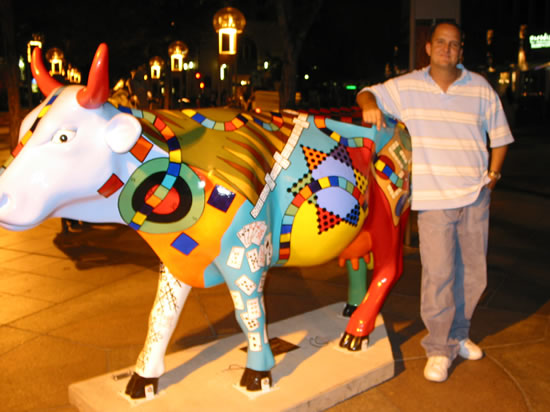 Right On Time
Well, good things do come to those who wait, and over the years, we've been working hard to get back on in Denver. I've even taken trips into Denver to meet with many of the radio stations there. I'd like to thank one of my favorite radio stations in the world for raising their hand, and opening their doors for us: Jammin' 101.5FM is now Denver's official home for Sunday Night Slow Jams, Sundays at 7PM, starting October 21st.
Now, here's where YOU come in! Can I count on you to listen every Sunday night? We debut Sunday, October 21st, at 7PM. Will you be there?
Also, would you mind spreading the word? Could you please let all of your friends and family in Denver know that we're back, on Jammin' 101.5FM?
I want you to know how much I appreciate you, and all my Denver listeners! And a special thanks to Scott, Jeff, Mike, and the ENTIRE crew at Jammin' 101.5FM (they're all my personal friends, and just good people).
Thank you for all of your support over the years and for staying in touch…and I can't wait to Slow Jam for you on Jammin' 101.5FM!

R Dub!
Useful links:
–Make an Oral Expression
–Sunday Night Slow Jams Facebook Page
–The Official Jammin' 101.5FM website
Original article source: https://slowjams.com/blog/sunday-night-slow-jams-returns-to-denver/ | Article may or may not reflect the views of KLEK 102.5 FM or The Voice of Arkansas Minority Advocacy Council