Hunger is real, but often an overlooked problem in our community. The mission of the St. Paul Missionary Baptist Church's Food Pantry is to assist in relieving hunger in local neighborhoods in the Jonesboro area. A food supplement will be provided to any person expressing a need for food.
Those that maybe experiencing hard times and need some extra assistance with food and other basic living essentials may visit us on Tuesday's and Thursday between 12:00pm to 2:00pm.
You may come as need arises. However, currently we are only able to provide food assistance for two per household but growth is expected.
No identification required. Additionally, the Food Pantry also provides a clothes closet for those in need of clothing.
St. Paul M.B. Church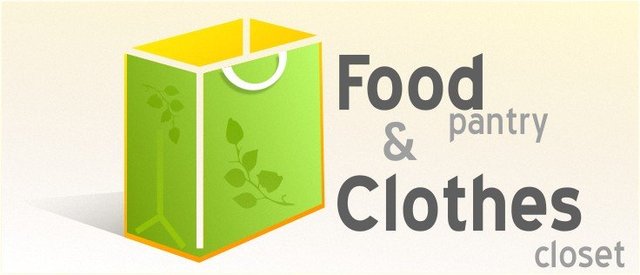 is located at 716 E. Washington Avenue, Jonesboro. If you have any questions contact Brother/Sister Holloway at 870.910.5386.