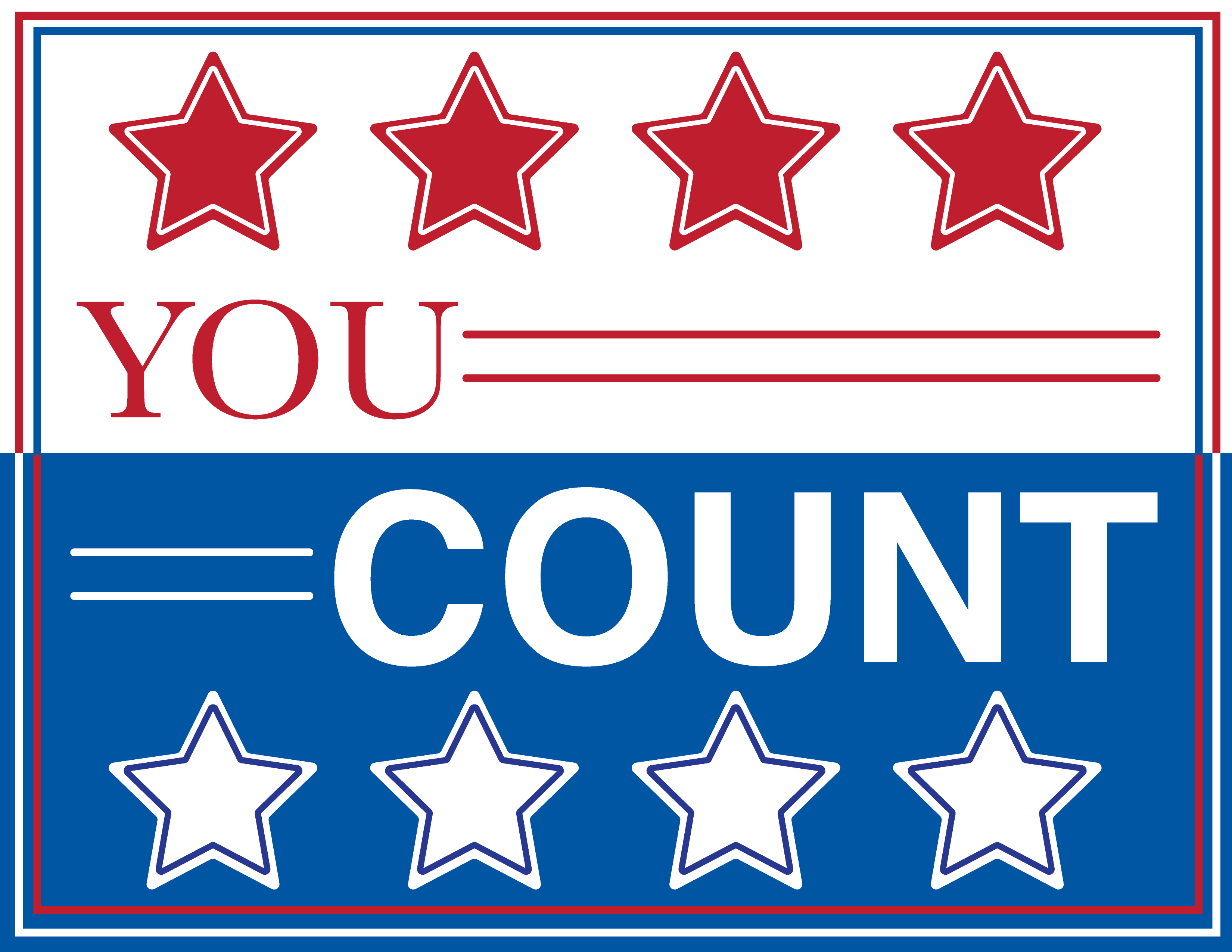 03/11/2020
JONESBORO – KASU 91.9 FM, the public radio station at Arkansas State University, begins its spring fundraiser live on-air Monday, March 30, during "Morning Edition" which begins at 5 a.m. To continue hearing programming at KASU.org, the station needs to raise $45,000. The on-air fundraising effort will continue until the goal is met.
KASU pays National Public Radio or NPR over $114,000 a year as a member station for shows like "Morning Edition," "Fresh Air," "Here and Now," and "Wait Wait . . . Don't Tell Me." KASU also compensates American Public Media (APM) for shows like "Marketplace" and "Performance Today." Plus, KASU has production costs for original shows like "Arkansas Roots," "A-State Connections," "Mister Roger's Rock Collection," and "Six Degrees of the Delta."
In order to continue airing current programs and add new ones, KASU holds two fundraisers during the school year. In addition, funding comes from support from underwriters, backing from Arkansas State University, and the Corporation for Public Broadcasting grant.
With the help of donors and annual and semi-annual members, KASU has already reached over half of the goal. Donations can be made at kasu.org/give.
KASU, 91.9 FM, is the 100,000-watt public broadcasting service of Arkansas State University in Jonesboro. For more information about the spring fundraiser, contact KASU Development Director Kristy Cates at [email protected] or 870-972-3486. More details are also on the KASU Public Radio Facebook page.
Original article source: http://www.astate.edu/news/spring-fundraiser-for-kasu-to-air-live-march-30 | Article may or may not reflect the views of KLEK 102.5 FM or The Voice of Arkansas Minority Advocacy Council