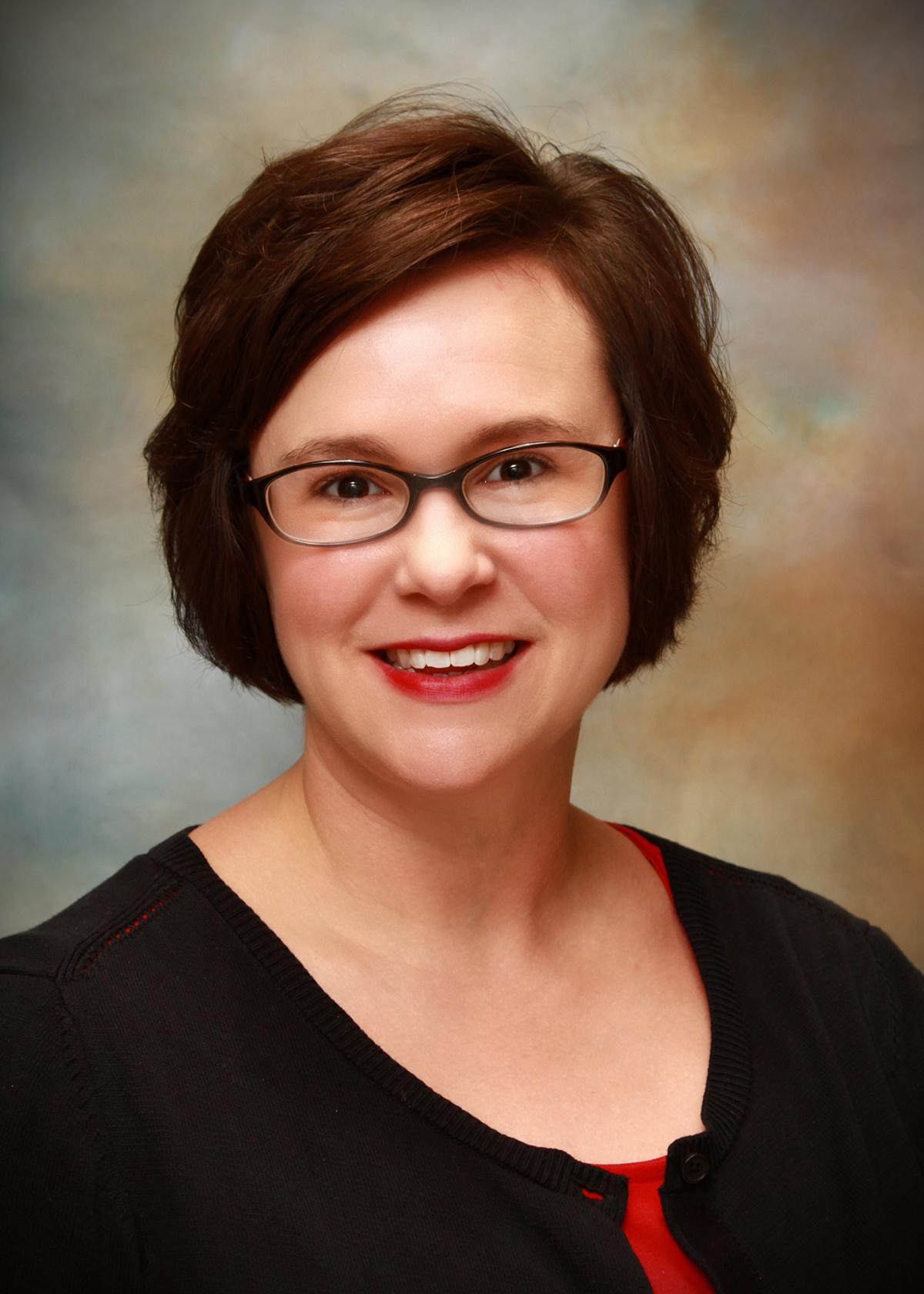 07/12/2018
Dr. Martha Spack has been appointed as the Dean of Students for Arkansas State University, Chancellor Kelly Damphousse announced this week.
The long-time member of the student support staff of A-State begins her new position on July 15.
"I am honored to be selected as the Dean of Students and consider it a privilege to accept the responsibilities that come with the position," Spack said.
Joining Arkansas State in 2004, Spack was promoted to director of the Leadership Center in 2008.  In that role, she provided oversight for several areas that will now compose the Office of the Dean of Students including the Student Activities Board, the Student Government Association, the Student Union, Greek Life and Residence Life.  The Dean of Students will also oversee Student Conduct and the Red W.O.L.F. Center.  She recently completed her doctorate in 2018.
Damphousse also announced the appointment of Dr. Lonnie Williams as special assistant to the chancellor.  In his new role, Williams will continue to direct the A-State Student Health Center and the university's Counseling Center.  He will also assist with the student conduct appeals process and manage other tasks for the Chancellor's Office.
"I'm looking forward to working with Dr. Damphousse as we begin a new chapter at Arkansas State," Williams said.
Both positions report to the chancellor as a part of his reorganization of campus administration.
 "I'm pleased that Dr. Spack and Dr. Williams have accepted their new positions, and I am looking forward to working with both of them as we continue our commitment to our students," Damphousse said.  "The goal of these changes is to more clearly define roles and focus in on our most important task – the education of our student body."
# # #
Original article source: http://www.astate.edu/news/spack-named-dean-of-students-at-arkansas-state | Article may or may not reflect the views of KLEK 102.5 FM or The Voice of Arkansas Minority Advocacy Council