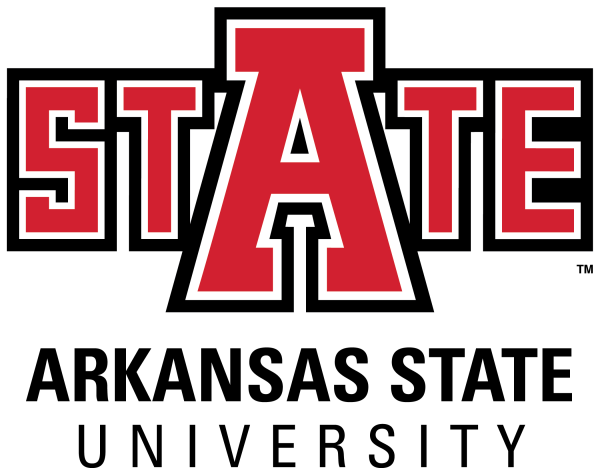 04/04/2019
JONESBORO – "Understanding the Complex Brain with Special Populations," is the theme for the 2019 annual Spring Social Work Conference at Arkansas State University. The conference is Friday, April 5, from 8:30 a.m.-4:30 p.m., in Centennial Hall at the Carl R. Reng Student Union on campus.
"We are very excited about this year's conference because It is important for social workers and other mental health professionals to understand the brain and how various factors such as drugs, diet, and trauma affect brain development, our thought processes, and behaviors," said Dr. Evi Taylor, co-chair, MSW director, Department of Social Work.
"Learning about the developing brain throughout the life cycle enables us mental health professionals to provide more effective interventions and services to all our clients." ​
The keynote speaker is Dr. Bridgette Harris, who has a private practice in the Dallas-Fort Worth area. She concentrates on treating survivors of post-traumatic stress disorder and complex trauma. She will address the effect of childhood trauma on brain development in adult survivors in her speech.
Harris has over a decade of clinical experience with acute mental health and is certified in eye movement desensitization and reprocessing (EMDR) therapy and trauma focused cognitive behavioral therapy (TF-CBT). She is also trained in dialectical behavior therapy (DBT).
The conference also will include breakout sessions that include discussion on understanding the developing the brain from early childhood to adolescence and through late adulthood. Presenters are experts in the field and include A-State faculty members, graduates and physicians, who will look at how various factors (trauma, nutrition, drugs, etc.) affect the brain, and new innovative treatments such as brainspotting, transcranial magnetic stimulation and the use of service dogs with people suffering from traumatic brain injuries.
Some of the breakout session discussions will center around "Adolescent Brain," "Why Brains and Drugs Don't Mix," "Concussions and the Brain," "Psychiatric Service Dogs with TBIs and Other Populations Education and Etiquettes," "Making Your Mind a Happier Place," and other topics.
Those planning to attend must register, and the registration fee includes lunch and six contact hours. To register, go to secure.touchnet.net/C20019, or contact Taylor at [email protected].
Original article source: http://www.astate.edu/news/social-work-conference-to-focus-on-understanding-the-brain | Article may or may not reflect the views of KLEK 102.5 FM or The Voice of Arkansas Minority Advocacy Council