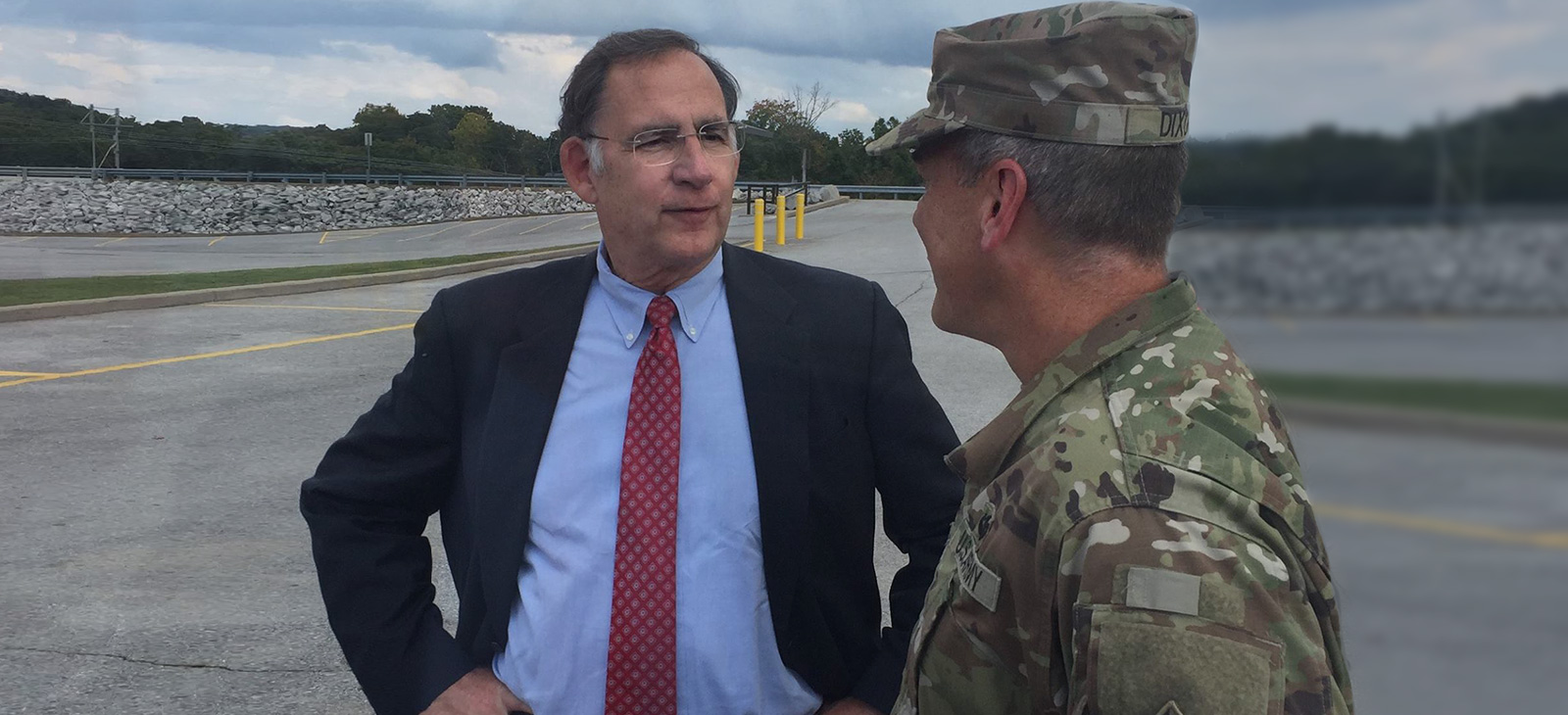 The unwelcome nature of scammers and telemarketers' frequent, harassing and deceitful calls to our landlines and cell phones is something almost everyone can agree on. It's time more is done to curb them.
The good news is that efforts are underway in our state and on a national level to cut down on these practices that at best are a nuisance, but often turn out to be nefarious schemes to trick hardworking people out of their paychecks or savings.
We are all familiar with these calls. They are now the top consumer complaint submitted to the Federal Trade Commission (FTC). Many are automated and offer an unearned, unsolicited and seemingly too-good-to-be-true award. Others turn out to be from a real person who, within a few moments, begins attempting to collect on debts you are alleged to owe to government agencies or private businesses.
What's worse is that sometimes these calls are made to seem more legitimate even before you answer them by using "spoofing" technology which causes the caller ID service on our devices to show that the incoming call appears to be coming from a local or familiar number.
Unfortunately, these unwanted calls continue to occur and are increasing. It's easy to see how much of a risk they pose to unsuspecting people, particularly the elderly or those who might be convinced to act quickly and render some form of payment in order to settle a debt or assist a loved one they fear might be in danger or in need.
A Little Rock-based company, First Orion, predicts that nearly half of all cellphone calls in 2019 will come from scammers. Call-blocking company YouMail projects that last month over five billion robocalls were placed, including 60 million in Arkansas.
The United States Senate Committee on Commerce, Science and Transportation has recently passed legislation, which I have cosponsored, to combat annoying, illegal and abusive robocalls. The Telephone Robocall Abuse Criminal Enforcement and Deterrence (TRACED) Act is a bipartisan bill that seeks to mobilize the federal government to more aggressively prevent these calls and punish the culprits.
It would increase the statute of limitations for regulators to pursue investigations and take legal action as well as allow the Federal Communications Commission (FCC) to levy fines without first issuing a legal warning. Additionally, the TRACED Act will prod carriers to implement new technology to verify if a call comes from a real number while also seeking to bring agencies like the FTC, FCC, Department of Justice and state attorneys general together to work on ways to tackle this issue.
Our state is also leading efforts to stop unwanted calls to Arkansans. The state legislature recently passed and the governor signed legislation raising the penalty for illegal robocalls from a misdemeanor to a felony as well as making spoofing a felony. The law requires telecom companies to report annually to the state Public Service Commission on steps they take to identify and block illegal robocalls.
Pulling the plug on robocalls and scammers is common sense. Their manipulative, harassing practices are unwarranted and, in many cases, illegal. I will continue to advocate for solutions and enforcement of existing laws so that Arkansans and citizens across the country do not continue being hassled, badgered and even defrauded by these illegitimate actors.
Original article source: https://www.boozman.senate.gov/public/index.cfm/2019/4/pulling-the-plug-on-robocalls-and-scammers | Article may or may not reflect the views of KLEK 102.5 FM or The Voice of Arkansas Minority Advocacy Council