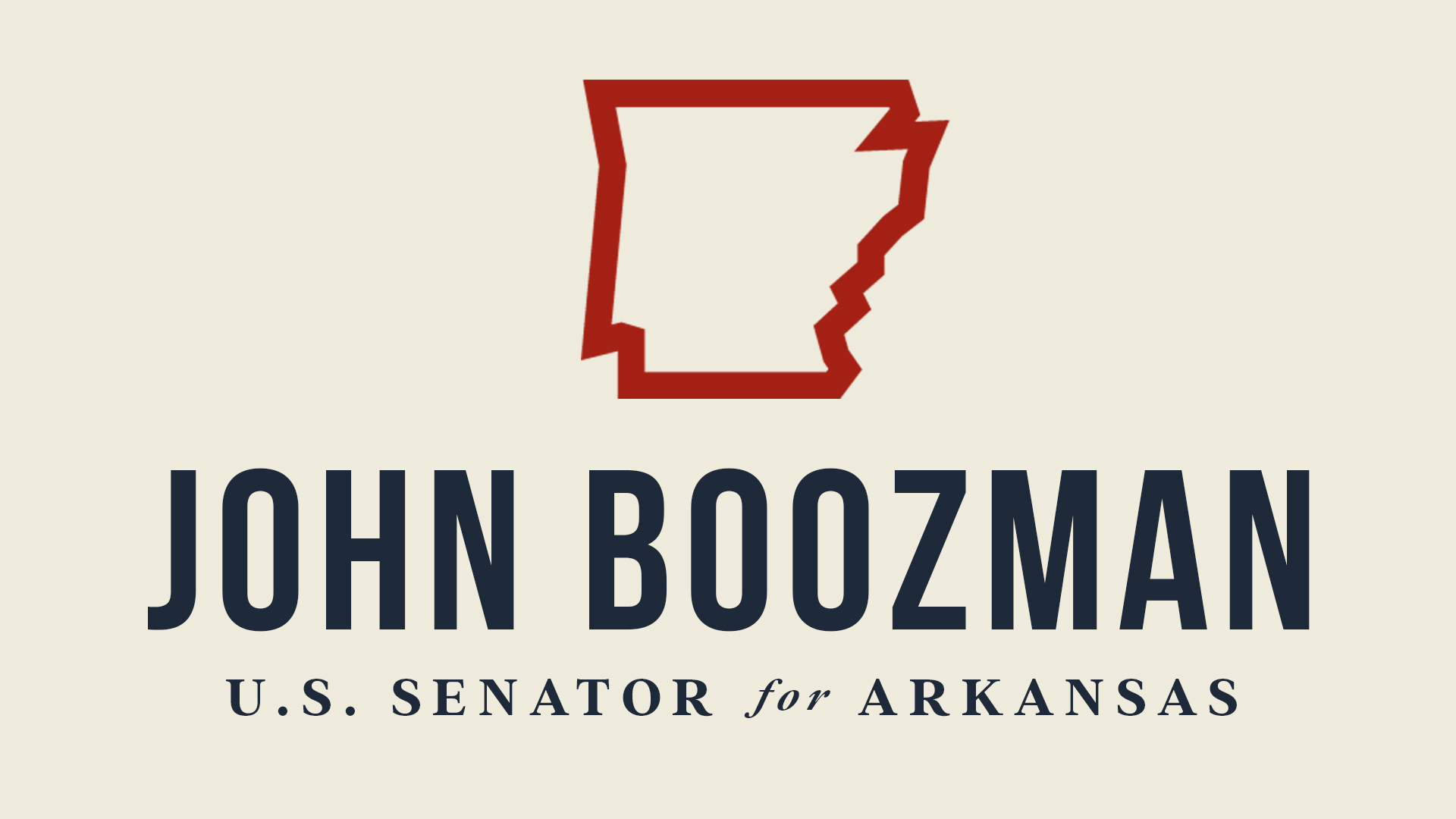 Scammers and con artists are preying on fears Americans have related to coronavirus, using this crisis to steal money and sensitive information. It's important to remain vigilant and learn to recognize and identify schemes scammers use because, as the old adage holds, if something sounds too good to be true, it probably is.
The Federal Trade Commission (FTC) is warning consumers about coronavirus scams that include hoax text messages and robocalls offering free at-home testing kits and promoting fake cures. While the agency has taken steps to stop several peddlers of scam coronavirus treatments, these offenders will continue to adapt their practices and target unsuspecting consumers.
With the increase in ways to stay in contact, it shouldn't be a surprise that criminals are using all avenues available to profit off of coronavirus concerns. Here are some of the recent schemes scammers are using to steal money and sensitive information.
Recovery Checks
In the coming weeks, Arkansans will be receiving recovery checks approved by Congress in the Coronavirus Aid, Relief and Economic Security (CARES) Act. There is no need to sign-up. The IRS will issue the one-time tax rebate check of $1,200 to every American whose 2018 tax return, or 2019 if filed, showed income at or below $75,000. Individuals without bank information provided will receive their recovery checks in the mail.
Arkansas Attorney General Leslie Rutledge issued a warning about the likely potential of recovery check scams. Some Americans have already reported phony websites and emails asking for their personal information to ensure they get their recovery funds.
IRS representatives will not:
Require you to pay a fee; or
Ask you to confirm personal or financial information (including bank, PayPal or financial institution accounts.)
Click here for more information on the coronavirus recovery checks guidance issued by the IRS.
Social Security
Seniors citizens too often fall victim to scammers. The Inspector General of Social Security is warning about fraudulent letters some beneficiaries have received that threaten suspension of Social Security benefits due to coronavirus and related office closures. It's important to remember:
Social Security will not:
Threaten you with benefit suspension, arrest, or other legal action unless you pay a fine or fee;
Promise a benefit increase or other assistance in exchange for payment;
Require payment by retail gift card, cash, wire transfer, internet currency, or prepaid debit card;
Demand secrecy from you in handling a Social Security-related problem; or
Send official letters or reports containing personally identifiable information via email.
Not only are scammers using letters to target seniors, but they're using illegal robocalls. Government agencies won't call to confirm your sensitive information. Listen to this call scammers are circulating so you can be prepared if you answer a similar call. Hang up if you find yourself on the receiving end of a call like this. Block the caller and report it to the FTC.
SNAP Benefits
The U.S. Department of Agriculture (USDA) has received reports of possible fraud attempts targeting recipients of the Supplemental Nutrition Assistance Program (SNAP). USDA officials urge participants to be suspicious of any individual or organization that asks for your personal information including social security number, bank information and SNAP EBT or PIN number. In one potential scam, SNAP recipients were asked to enter their personal and bank account information on a website to qualify for coronavirus assistance.
Federal Trade Commission
The FTC supports consumers who believe they have been targeted by scammers. The agency reports an increase in coronavirus-related complaints nationwide and advises consumers to safeguard against these scams:
Undeliverable goods: A website advertises in-demand products like cleaning supplies and medical equipment. Unfortunately, the order never arrives.
Fake charities: Individuals want to help in trying times, but thieves create hoax charities that exploit on this generosity. The best thing to do is research charities online.
Fake emails, texts and phishing: Beware of fraudulent emails and texts that ask for your personal information. Sometimes links in these scam emails can install ransomware and lock you out of your computer.
Robocalls: Listen to some of the latest robocall pitches the FTC is warning that scammers are using to steal money and personal information:
The FTC has a lot of information that is helpful to avoid becoming of victim of scammers.
The Arkansas Better Business Bureau has indicated an increase in possible scams and offers guidance to consumers.
If you suspect your or someone you know may have been the victim of a scam, you can file a complaint with the FTC.Original article source: https://www.boozman.senate.gov/public/index.cfm/2020/3/protect-yourself-against-coronavirus-scams | Article may or may not reflect the views of KLEK 102.5 FM or The Voice of Arkansas Minority Advocacy Council