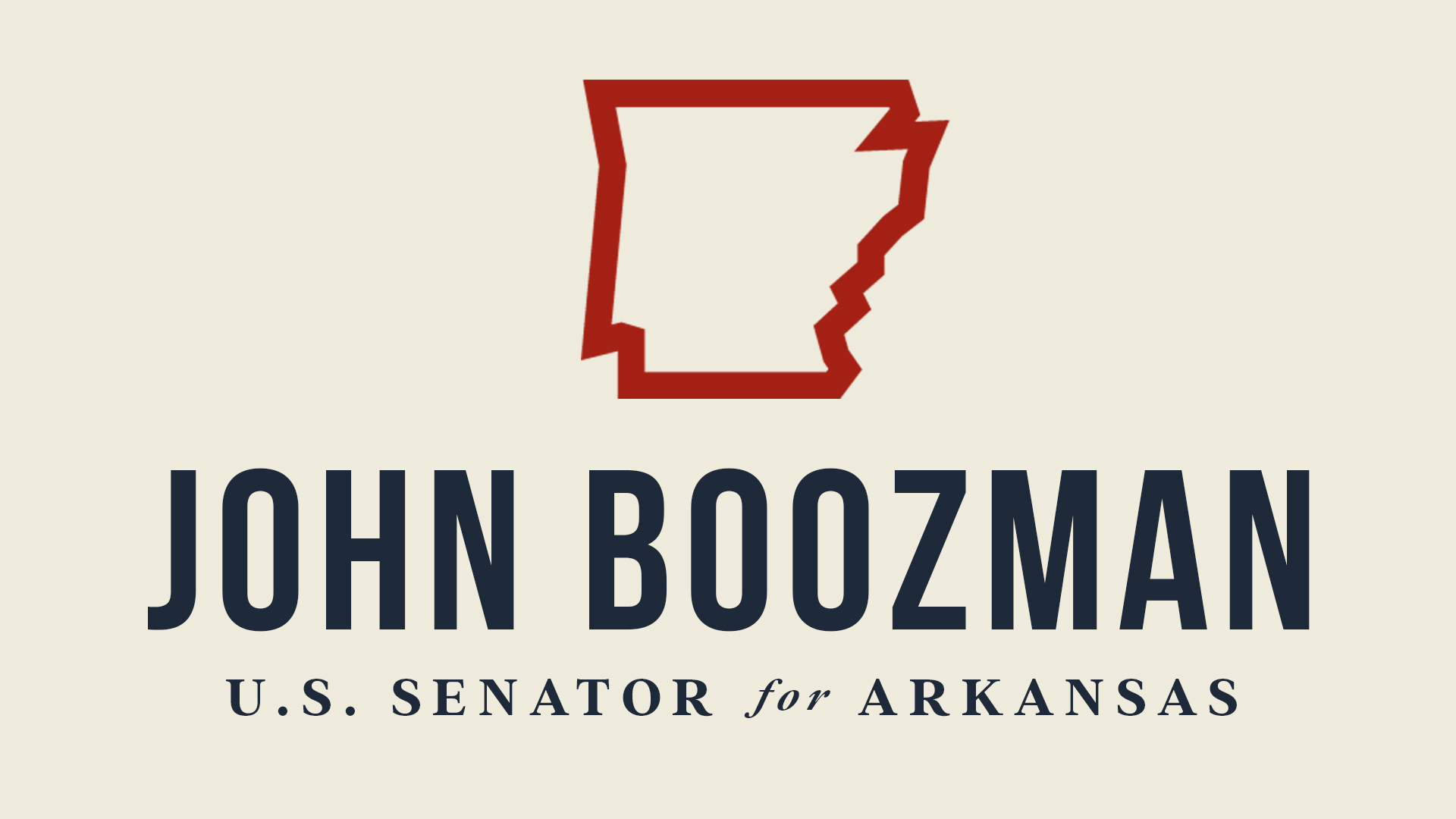 Pharmacies have always played a significant role in our health-care system. Giving Americans access to the services pharmacies provide is especially important in rural regions. Yet now we're seeing independent pharmacies struggling because of decreasing reimbursement rates for prescription medications.
The culprit? Pharmacy Benefit Managers, commonly known as PBMs.
PBMs act as middlemen, negotiating payments between health insurers, pharmacies and drug companies. It's up to them to set prescription drug reimbursement rates to pharmacies, a practice rightfully coming under scrutiny. This month, the U.S. Supreme Court will determine whether to consider Rutledge v. Pharmaceutical Care Management Association, a case brought by the state of Arkansas that would significantly rein in PBMs.
To understand the issue, however, some background is necessary. In 2018, Ohio's state auditor discovered PBMs billed the state's Medicaid program $223.7 million more than what they reimbursed pharmacies for the same drugs. A 2019 analysis by the Pharmacists Society of the State of New York found that PBM markups for Medicaid prescriptions at independent pharmacies in the state doubled from 2016 to 2017.
Reimbursement rates below the purchase cost is an unsustainable model that could force independent pharmacies into extinction. Not only would these closures take a toll on local economies, they could also leave residents in less populated areas without a pharmacist to fill prescriptions and provide other vital services.
More than 16 percent of rural independently owned pharmacies closed between 2003 and 2018, including 630 that served as their community's sole pharmacy, according to research by the RUPRI Center for Rural Health Policy Analysis at the University of Iowa.
Rural residents already have fewer options for health-care services, and pharmacies in these communities are one of the few increasingly reliable sources for clinical advice. The loss of a community pharmacy eliminates that face-to-face contact and forces residents of these areas to travel long distances or resort to mail-order deliveries to fill their medications. It's not unreasonable to anticipate that, in order to avoid closure, pharmacies that aren't receiving fair compensation for prescriptions will forgo carrying those drugs altogether.
Small pharmacists aren't the only ones affected by the unfair practices of PBMs. Walmart, the nation's fourth-largest pharmacy retailer, announced last year that it was withdrawing from the CVS Caremark PBM network over reimbursement rates, further illustrating the disproportionate leverage PBMs have over the smallest and largest suppliers across the country. The parties ultimately came to an agreement, but imagine the lack of negotiating power small pharmacies have if even Walmart must resort to such extreme measures.
In support of public health and affordable prescriptions, 36 states have enacted legislation regulating the reimbursement practices of PBMs.
Not surprisingly, the PBM industry opposes some of the new rules, including a 2015 Arkansas law that requires PBMs to raise reimbursement rates for drugs that fall below the cost the pharmacy paid the wholesaler. This law also prohibits PBMs from paying their own affiliate pharmacies a higher price than they reimburse other pharmacies. The industry's trade association has challenged this law in court.
Arkansas, dozens of other states and the District of Columbia have asked the U.S. Supreme Court to uphold the law. This is the case the court is currently considering taking up.
In order to meet the needs of their citizens, states have the right to implement health-care policies that improve access and affordability to health services. The Supreme Court should consider Rutledge v. Pharmaceutical Care Management Association and support this state regulation that promotes transparency and protects the health of its citizens.
This was printed in the January 10, 2020 edition of the Arkansas Democrat-Gazette
Original article source: https://www.boozman.senate.gov/public/index.cfm/2020/1/protect-health-court-should-take-up-pharmacy-case | Article may or may not reflect the views of KLEK 102.5 FM or The Voice of Arkansas Minority Advocacy Council