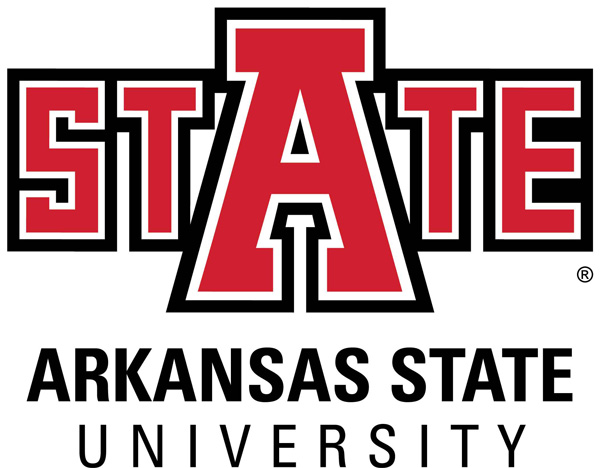 02/21/2020
JONESBORO – Parking procedures have been set for multiple events on the northeast side of campus, Saturday, Feb. 29. Those arriving for the Jason Aldean concert at First National Bank Arena may access paid parking lots ($10 cash per vehicle) in three ways:
Entering from Aggie Road, turn onto Olympic Dr. . . . right lane traffic will enter the baseball parking lot, and left lane traffic will be directed into lots B and C at the Arena.
Entering on Alumni Blvd. from Red Wolf Blvd., concert traffic will enter the large lot on the south side of Centennial Bank Stadium.
Entering from the north on University Loop East, turn east onto Alumni Blvd, then into lots F, G and H at the Arena.
Those attending the A-State Theatre production at Fowler Center will use the academic entrance lot on the south side of the building. Use the left lane of Olympic Dr. to access the lot.
Those attending the Junior Auxiliary Charity Ball can access the Embassy Suites Red Wolf Convention Center entrance by taking Alumni Blvd. from Red Wolf Blvd.
An online diagram illustrates the parking plan and access points.
# # #
Original article source: http://www.astate.edu/news/parking-plan-for-aldean-concert-other-events-announced | Article may or may not reflect the views of KLEK 102.5 FM or The Voice of Arkansas Minority Advocacy Council