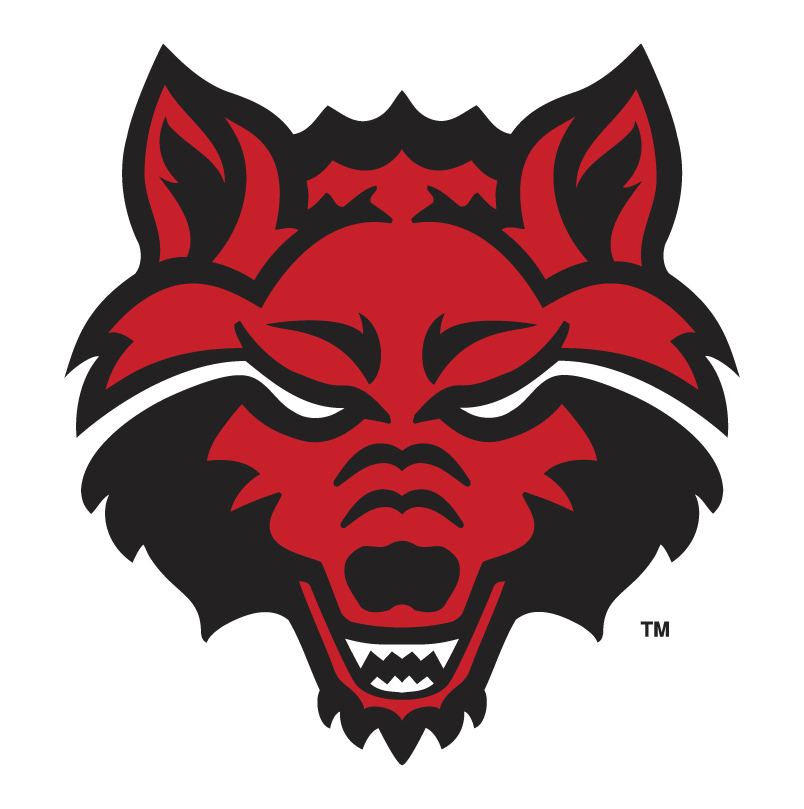 10/02/2018
JONESBORO – Arkansas State University's campus will be filled with high school students interested in learning about life as a Red Wolf to take part in Pack Preview, Saturday, Oct. 6. Pack Preview is a campus-wide undergraduate recruiting event.
The event gets underway at 8:30 a.m. with check-in and Red Wolf Review Information Fair at the Red WOLF Center where students will receive a packet of information, including a lunch voucher and survey for a free A-State t-shirt. Students will then be welcomed at 9:45 a.m. on the Heritage Plaza Lawn.
Following from 10:30 – 11:45 a.m. is the first academic session that identifies degrees and majors, including business (Delta Center lobby), educational and behavioral science (Educ/Comm lobby, second floor), music (Fine Arts 182), art and design (Fine Arts lobby), theatre (Fowler Center), media and communication (Educ/Comm 153), English, philosophy and world languages (Humanities and Social Sciences 4143), history (HSS 4026), criminology, sociology and geography (HSS 3121), political science (HSS 3026), nursing and communication disorders (Reynolds Center), clinical lab sciences, occupational therapy, dietetics, disaster preparedness, social work and athletic training (Eugene W. Smith Hall) and medical imaging and physical therapy (nursing and health building).
Also, from 10:30 – 11:30 a.m., and again at 1 – 2 p.m., there is a student services and involvement panel providing information about admissions and registrar, campus recreation, diversity and multicultural activities, financial aid and scholarships, Honors, internships and research, the Leadership Center, residence life, study abroad, treasurer's office, undergraduate studies, and University Police Department/safety.
Several lunch options are available for visiting students at 11:30 a.m. – 12:45 p.m., including Acansa Dining Hall (Student Union), a meal deal for $5 at Howl's Grill in the Food Court (Student Union), Howl's Food Truck (Student Union west courtyard) and Pack Picnic (Heritage Plaza Lawn east courtyard). Students may use meal vouchers at any of the locations for a complimentary lunch.
In the afternoon academic session, students can learn about A-State's departments of agriculture (agriculture building lobby), technology (agriculture building lobby), engineering (Lab Sciences West 245), computer science (science and math building 104), sciences and mathematics (Lab Sciences East lobby) and undergraduate studies (Dean B. Ellis Library 143).
General campus tours, including the Honors Living-Learning Community and residence halls, begin at 1:30 p.m. on Heritage Plaza Lawn.
For additional information about Pack Preview, contact the A-State Office of Recruitment at 870-972-2782 or at [email protected]. Also, check the digital viewbook at Viewbook.AState.edu.
Original article source: http://www.astate.edu/news/pack-preview-activities-open-saturday-for-visiting-students | Article may or may not reflect the views of KLEK 102.5 FM or The Voice of Arkansas Minority Advocacy Council