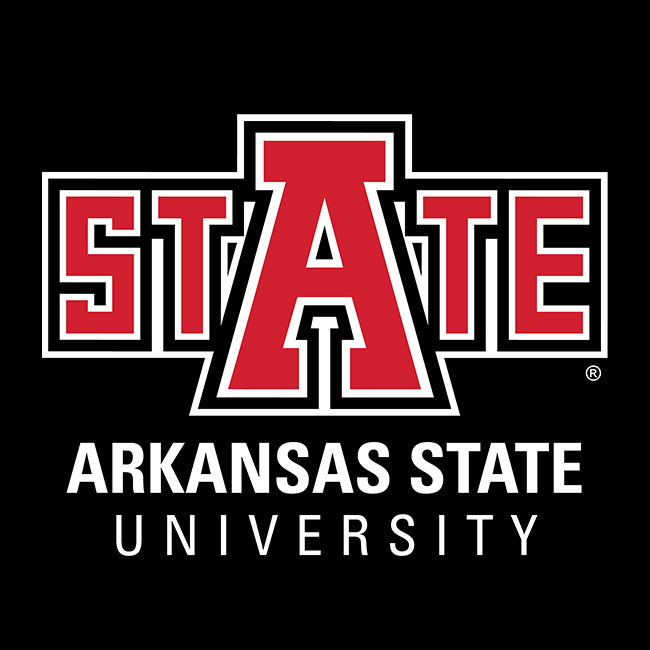 Inclement Weather Update: Remote Through Friday
Based on current conditions and forecasts, Arkansas State University will remain in remote learning and working mode through Friday, Feb. 19. There are more than six inches of snow on campus, and the National Weather Service in Memphis is forecasting additional snow starting on Wednesday. Potential record low temperatures and wind chill values are also factors in this decision.
Facilities Management personnel are working on campus to mitigate accumulations of snow, but on-campus students are reminded they need to be careful when walking between buildings. Non-essential staff members and offices are encouraged to continue telework.
Essential services for students living on campus remain operational, with Dining Services utilizing brunch hours at Acansa Dining Hall. Limited food court stations in Reng Student Union will also be open each day during brunch hours.
The Dean B. Ellis Library will be open each day under inclement weather hours to assist students. The Red W.O.L.F. Center is closed.
All on-campus classes remain in remote course delivery for the rest of this week. Instructors are asked to reach out to their students as soon as practical to let them know how the learning material will be delivered.
Latest Weather Update Email >> Original article source: http://www.astate.edu/news/library-tower-lighting-tonight-honors-essential-personnel | Article may or may not reflect the views of KLEK 102.5 FM or The Voice of Arkansas Minority Advocacy Council