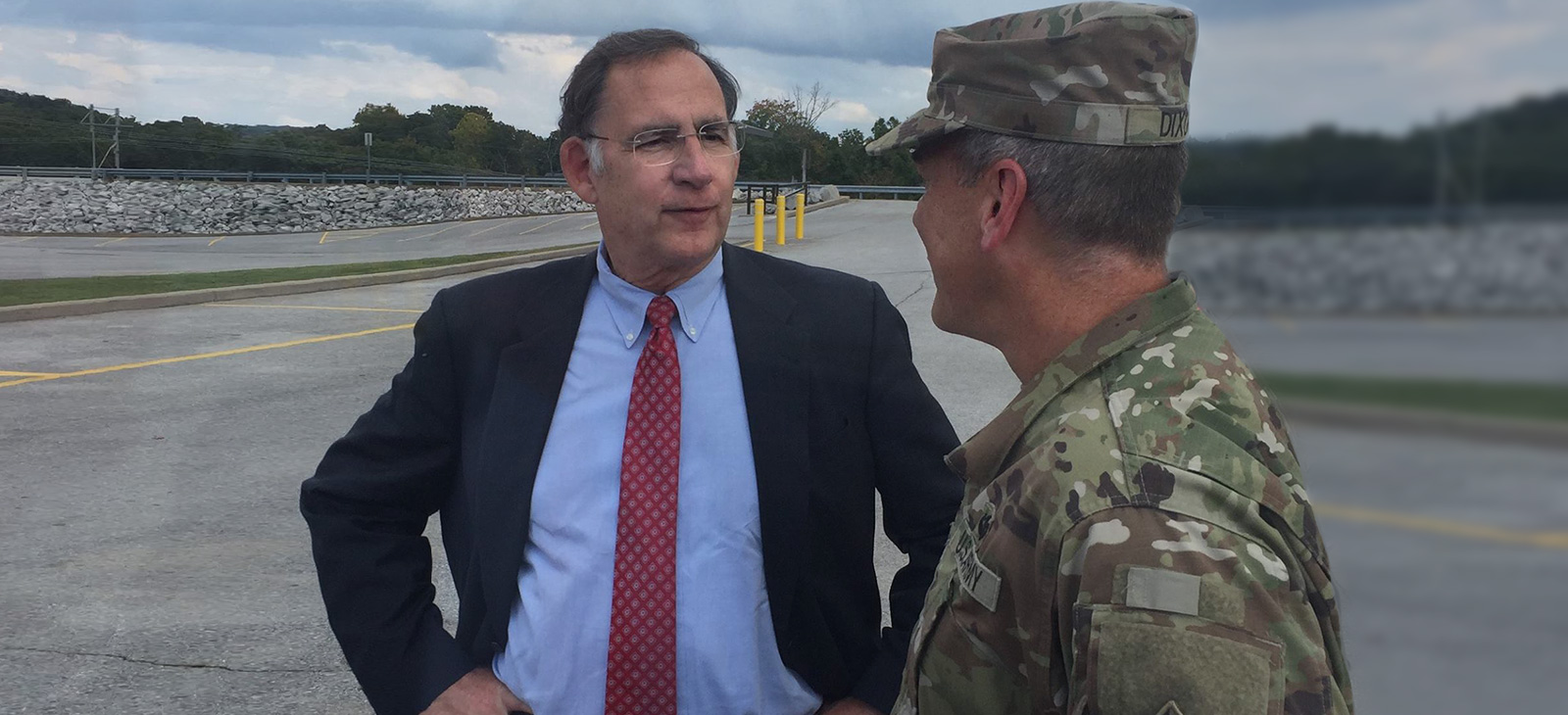 LITTLE ROCK, Ark. (KNWA) – A new federal bill would make it easier for children to have access to summer meals for free.
Arkansas U.S. Senator, John Boozman (R) and Vermont Senator Pat Leahy (D) have introduced a new bill to better serve children in need of food during summer months.

The Hunger-Free Summer for Kids Act of 2019 makes it easier for children from low-income families obtain meals and snacks during summer.
Full story (with video): https://www.nwahomepage.com/news/new-us-bill-aims-to-better-curtail-summer-child-hunger/2088770912?apt_credirect=1
Original article source: https://www.boozman.senate.gov/public/index.cfm/2019/6/knwa-new-u-s-bill-aims-to-better-curtail-summer-child-hunger | Article may or may not reflect the views of KLEK 102.5 FM or The Voice of Arkansas Minority Advocacy Council