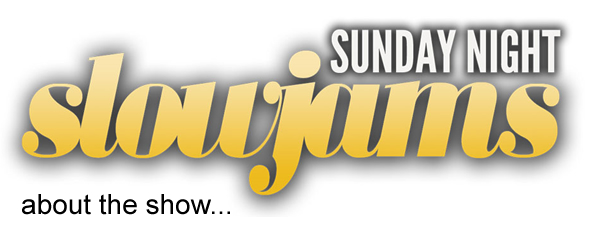 KLEK is Jonesboro's source for R&B, Ol' School, and Sunday Night Slow Jams. Beginning Sunday, April 21, 2019, KLEK premiers the popular late night R&B show, Sunday Night Slow Jams with R Dub. The show will be every Sunday night from 10pm to 2am.
The show is hosted by R Dub, a connoisseur of current and classic R&B music. According to his bio at slowjams.com, his love for slow jams started at the young age of 13, listening to legendary quiet storm DJs of the 90's such as Bruce B-Box and Kevin "Slow Jammin'" James in stations in Florida.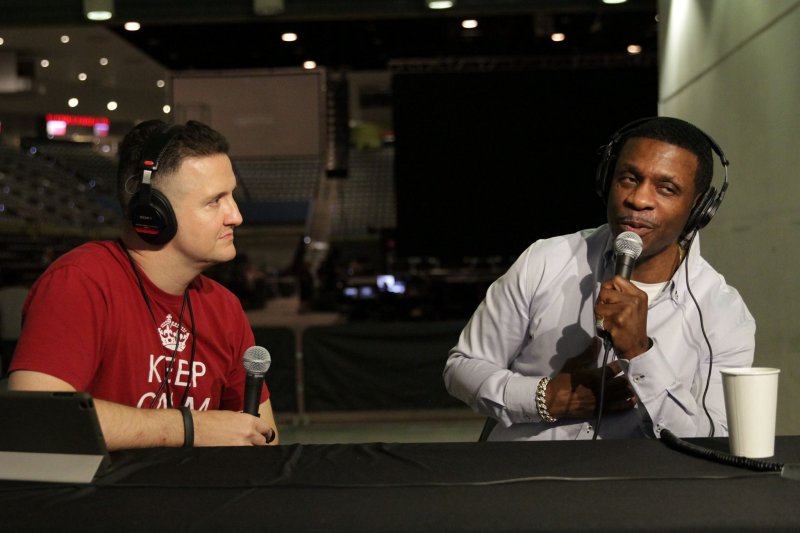 He started hosting late night shows at the age of 16 at a station in Arizona where he eventually got the idea of a 4-hour long slow jam show. After years of experience, different stations, various concerts, and an appearance on ABC's Shark Tank, R Dub's name and his show has become huge. His show can be heard on over 170 stations around the world.
Sunday Night Slow Jams plays you favorite love songs from yesterday to today. R Dub also has a special song dedication segment called "Oral Expressions."
Catch the show, every Sunday night from 10pm until 2am on KLEK-LP 102.5 FM. You can also listen to the live stream at KLEKfm.org and through the KLEK app; available for free in the Google Play store and the Apple Apps/iTunes store.