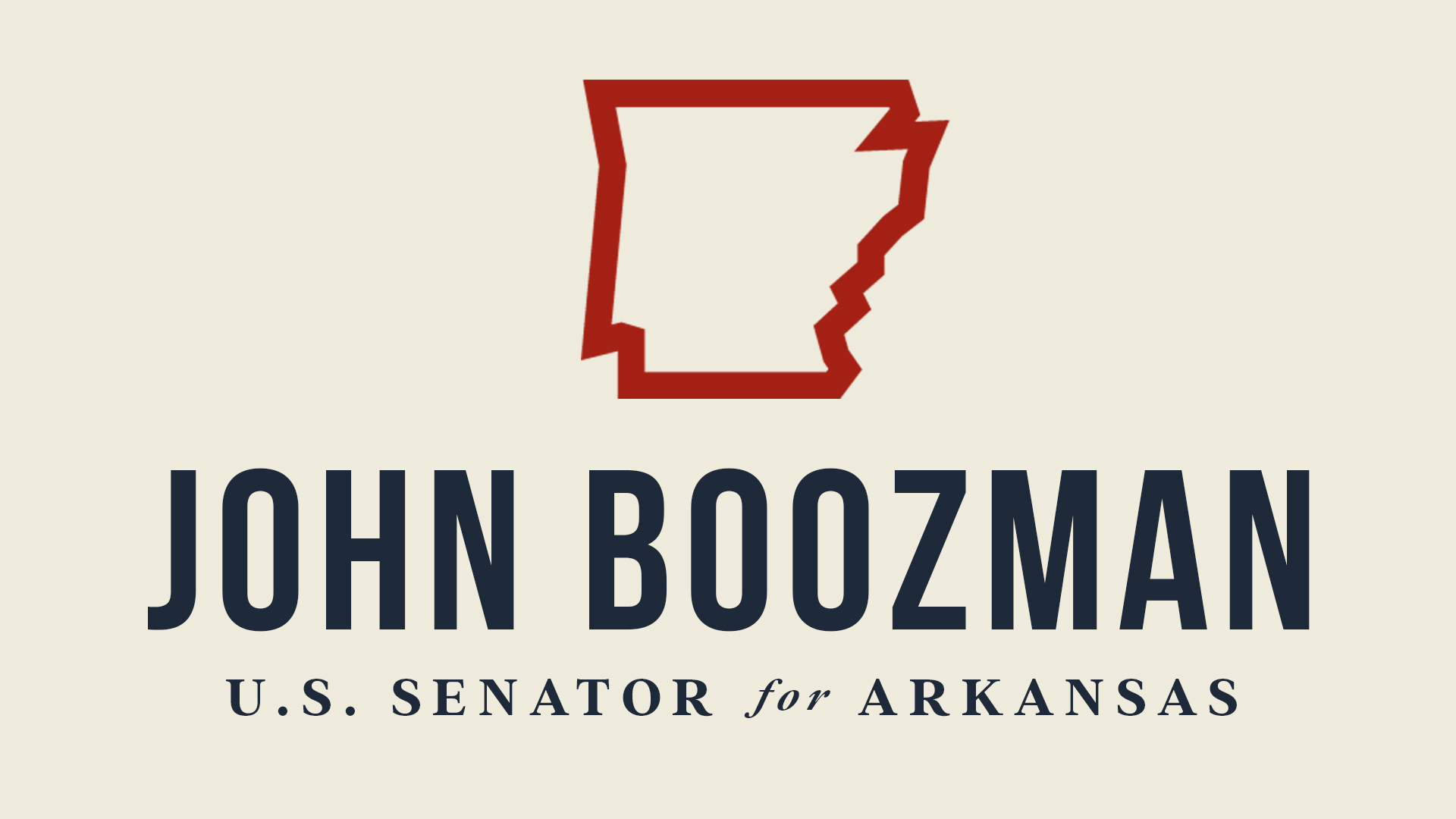 FORT SMITH — Today Senator Boozman took a trip to the Veterans Healthcare System of the Ozarks (VHSO) Friday (Aug. 7).
Boozman says he wanted to make sure VHSO staff knows they are appreciated, and he wanted to ensure they have the materials and resources needed to keep themselves safe and to treat our veterans.
Senator Boozman says it is important to listen to those on the front-lines and to learn from them during this pandemic.
"We need to be talking to the people on the ground who are actually doing it. The solution to our problem needs to come from the ground up," Boozman said.
Full story (w/video): https://www.5newsonline.com/article/news/health/coronavirus/senator-boozman-visits-veterans-healthcare-system-of-the-ozarks/527-9bf1e103-4fbe-4ba2-ae1b-3fc89812bf9a
Original article source: https://www.boozman.senate.gov/public/index.cfm/2020/8/kfsm-senator-boozman-visits-veterans-healthcare-system-of-the-ozarks | Article may or may not reflect the views of KLEK 102.5 FM or The Voice of Arkansas Minority Advocacy Council