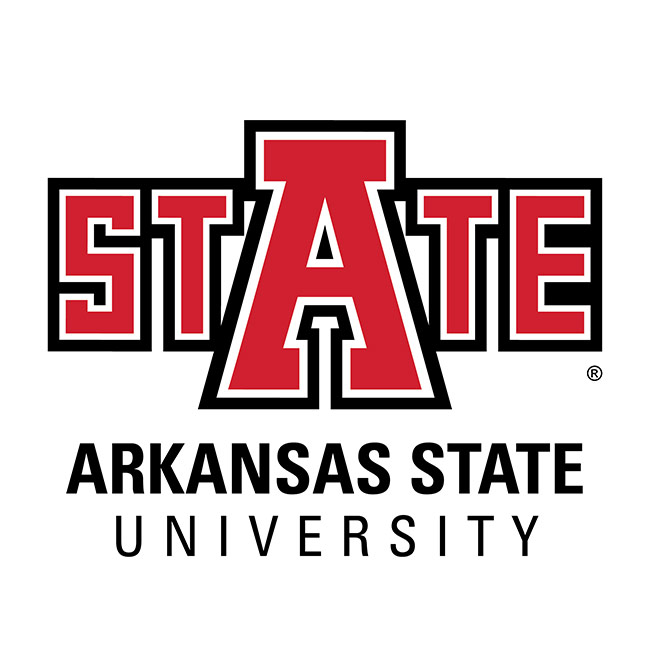 02/14/2021
JONESBORO – With a forecast for significant snowfall and single-digit evening temperatures in the Jonesboro area, Arkansas State University continues with remote instruction for Monday, Feb. 15.
Remote instruction continues, only inclement-weather essential staff should report to campus, and student services for residents will be operating under brunch hours.
Academic buildings remain closed for Monday, with the exception of the Dean B. Ellis Library. The library will be open limited hours from 10 a.m. to 6 p.m.
All on-campus classes remain in remote course delivery for Monday. Instructors are asked to reach out to their students as soon as practical to let them know how the learning material will be delivered.

Non-essential staff members and offices are encouraged to continue telework on Monday.
Essential services for students living on campus remain operational, with Dining Services utilizing brunch hours at Acansa Dining Hall. Limited food court stations in the Reng Student Union will also be open during brunch hours. The Red W.O.L.F. Center is closed.
On-campus events for Monday, Feb. 15, are canceled, including the women's basketball game versus Louisiana-Monroe.

All essential personnel for inclement operations will continue to report as usual.
At this time, Tuesday's second vaccination clinics during the day and evening for employees who received the Moderna vaccine in January will be conducted as scheduled.
Campus residents: Please be careful as you are walking on campus over the next two days. Accumulated ice is unlike snow, and while Facilities Maintenance crews are working diligently to remove the winter precipitation, until temperatures rise expect ice and sleet to remain on some surfaces.
An update for Tuesday's on-campus operations will be made Monday afternoon.
Official inclement weather announcements are made only through the university homepage and verified university social media accounts — on Facebook and Twitter.
Emails for weather alerts are sent to campus-issued faculty, staff, or student accounts. Individuals who have signed up for text alerts will also receive notices of opening and closures.
# # #
Original article source: http://www.astate.edu/news/inclement-weather-monday-calls-for-continued-remote-instruction-plan | Article may or may not reflect the views of KLEK 102.5 FM or The Voice of Arkansas Minority Advocacy Council