05/10/2019
PIGGOTT — Alan Berry of North Arkansas College has been selected as the winner of the sixth annual Short Fiction Contest by the Hemingway-Pfeiffer Museum and Educational Center (HPMEC). Berry's story is titled "Brother, Sister."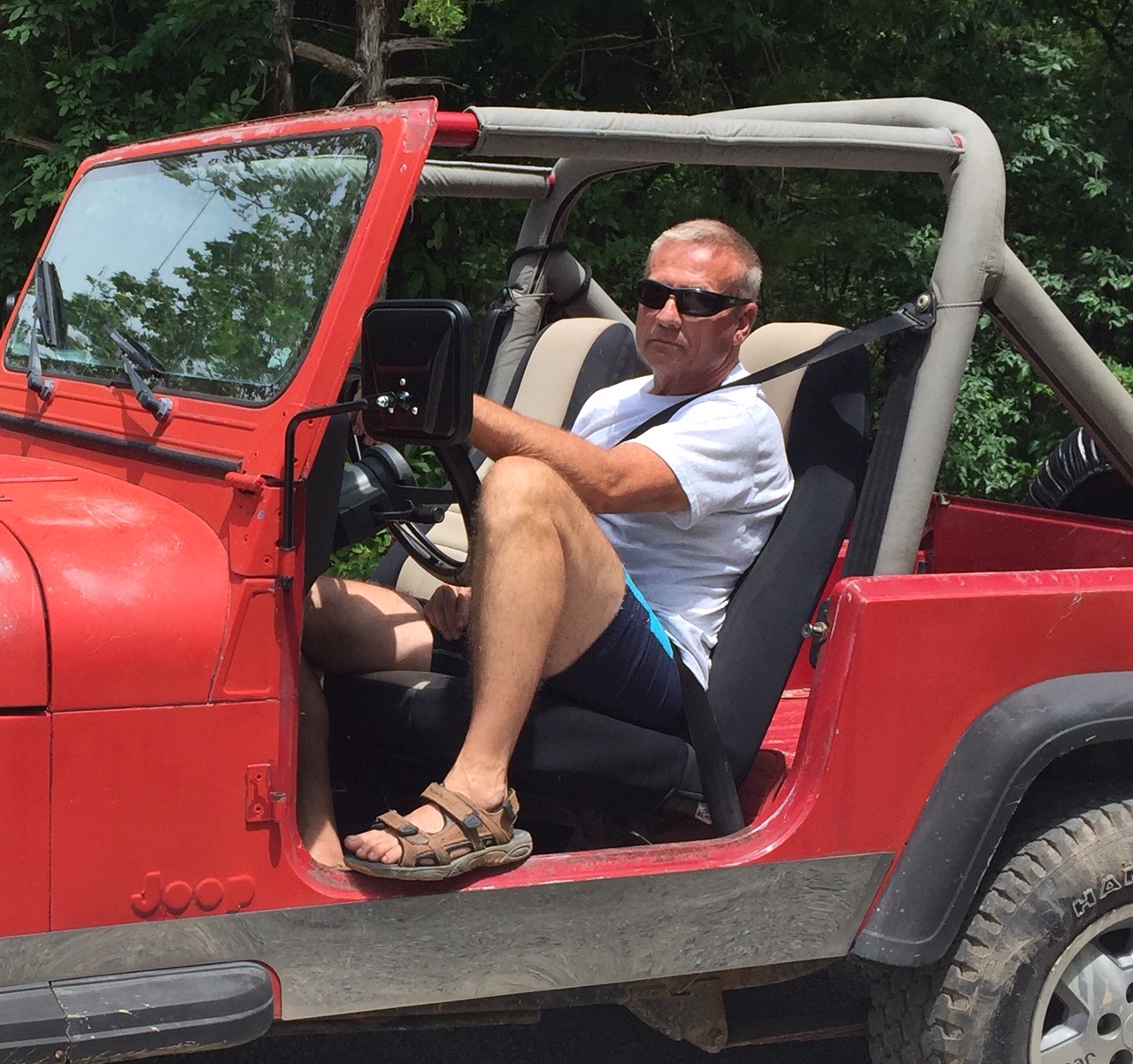 Alan Berry of North Arkansas College is the new Hemingway-Pfeiffer Museum and Educational Center Short Fiction Contest winner.
The contest judge called the story, "a gorgeous, skillful fiction." "Brother, Sister" is about a young boy who supports his mother after his father commits a crime and absconds. The judge went on to say, "through an artfully spare style, Berry communicates much more than he says about the impoverished and tense relationships in this family unit and the weathering away of parental strength. 'Brother, Sister' is a powerful series of vignettes, and the psychic abilities of Brother add a delightful strangeness to a familiar domestic scene."
Berry is a retired industrial supervisor who returned to college after a 47-year absence. He attends North Arkansas College in Harrison. A native of Louisville, Ky., he has made his home in Arkansas for more than three decades. Berry mixes attending school with writing, woodworking, fishing, sailing and teaching martial arts.
The Hemingway-Pfeiffer Museum and Educational Center is an Arkansas State University Heritage Site, located in Piggott. More information can be found at hemingway.AState.edu.
Original article source: http://www.astate.edu/news/hpmec-short-fiction-contest-winner-is-announced | Article may or may not reflect the views of KLEK 102.5 FM or The Voice of Arkansas Minority Advocacy Council