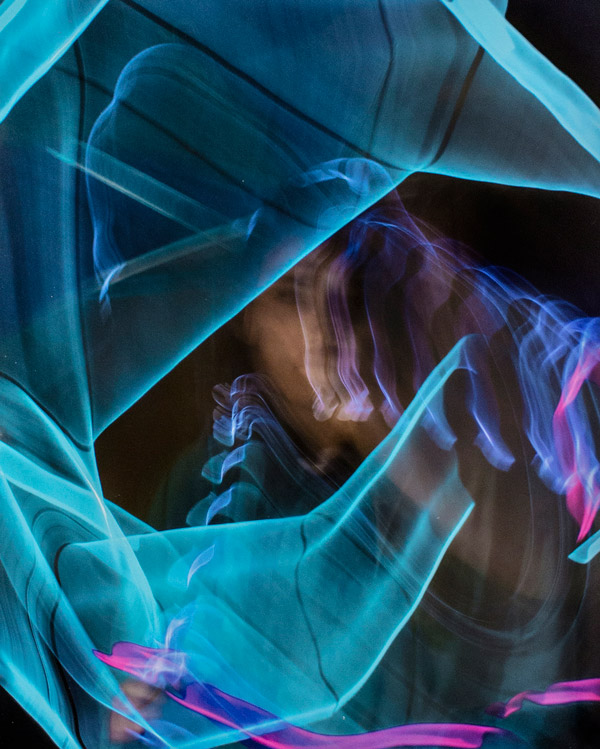 11/21/2018
JONESBORO – "Inspired," a high school art exhibition held annually at Bradbury Art Museum on the campus of Arkansas State University, will open to the public on Tuesday, Nov. 27, at 5 p.m.  Now in its fourth year, this exhibition will feature the work of 48 young artists.
Admission to the opening reception is free.  The exhibition continues through Dec. 7.
Each fall, local high school students are invited to visit Bradbury Art Museum (BAM) and participate in an interactive tour.  They view and discuss the exhibitions on display and select the work of art they find most inspirational. In response to their selection, the students then create their own work and a written statement that clarifies their thoughts about that piece.
Participating students then submit these artworks and the writing components to the museum.  A person well-versed in the arts is asked to review the entries and select which works will be included in the exhibition at BAM in late November.
The juror this year was Charlotte (Chucki) Bradbury of Little Rock, an alumna of A-State and a former member of the university's Board of Trustees.  Bradbury Art Museum, formerly known as Bradbury Gallery, was established in January of 2001 by Curt Bradbury in honor of his wife, Chucki.
While selecting the exhibition, Bradbury stated her enthusiasm for the submissions by saying, "I feel like I am walking through paradise – seeing all of these wonderful pieces, with so many artistic approaches."
Initially this exhibition opportunity was offered to one local high school; last year it was expanded to include all upperclassmen in Craighead County.  Due to the interest in the program, this year all high schools in a six-county area (Craighead, Greene, Jackson, Lawrence, Mississippi and Poinsett) were invited to participate.
While discussing the exhibition, Haley Voges, education coordinator for the museum, stated, "I have enjoyed meeting local students and teachers and have been impressed with the enthusiasm and skill represented in this show. I look forward to working on this project again next year."
BAM hours are noon to 5 p.m. Tuesday and Wednesday, noon to 7 p.m. on Thursday, noon to 5 p.m. on Friday and Saturday, 2 to 5 p.m. on Sunday, and by appointment. The museum is closed on Monday and when the university is not in session.
For additional information about the exhibition and upcoming events and workshops please visit BradburyArtMuseum.org or contact the museum at 870 972 3471.
                                                    # # #
Original article source: http://www.astate.edu/news/high-school-artists-to-present-work-in-inspire-at-bradbury | Article may or may not reflect the views of KLEK 102.5 FM or The Voice of Arkansas Minority Advocacy Council