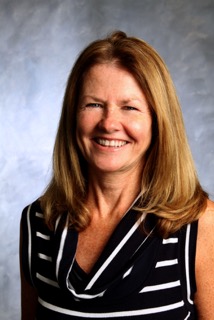 02/22/2019
JONESBORO – Dr. Anne Marie Knott from Washington University in St. Louis is the featured speaker Tuesday, Feb. 26, at Arkansas State University as part of the Entrepreneurship and Innovation Speaker Series hosted by the Neil Griffin College of Business.
Dr. Knott will discuss her recent book, "How Innovation Really Works: Using the Trillion-Dollar R&D Fix to Drive Growth," at 2 p.m. in the Delta Center for Economic Development, Room 103, 318 University Loop West. Refreshments will be served.
Her work and her 2017 book focus on how to select research and development investments that will help companies grow and innovate, how to pick innovative companies for investment opportunities and how R&D and innovation contribute to economic development at a macro scale.
For additional information, contact Dr. Hilary Schloemer, assistant professor of management, at [email protected]
The Entrepreneurship and Innovation Speaker Series is made possible by a grant from the Charles Koch Foundation.
Original article source: http://www.astate.edu/news/guest-speaker-to-visit-for-entrepreneurship-and-innovation-series | Article may or may not reflect the views of KLEK 102.5 FM or The Voice of Arkansas Minority Advocacy Council