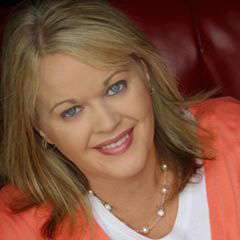 06/30/2020
JONESBORO – Lisa Glasco has been appointed interim director of the Office of Procurement Services at Arkansas State University, following the recent retirement of Carol Barnhill, announced Dr. Russ Hannah, senior associate vice chancellor for finance/associate chief financial officer.
Glasco joined the Procurement Services staff at A-State in August 2000. Among her achievements, she has completed training for certifications as a procurement card professional (CPCP), public procurement buyer (CPPB), and public procurement officer (CPPO).
She also is assuming the APO (agency procurement official) designation for Arkansas State.
In the new role, Glasco will manage university's initiatives in procurement services, contract administration and strategic sourcing, and will report directly to Hannah.
# # #
Original article source: http://www.astate.edu/news/glasco-named-interim-director-of-procurement-services | Article may or may not reflect the views of KLEK 102.5 FM or The Voice of Arkansas Minority Advocacy Council