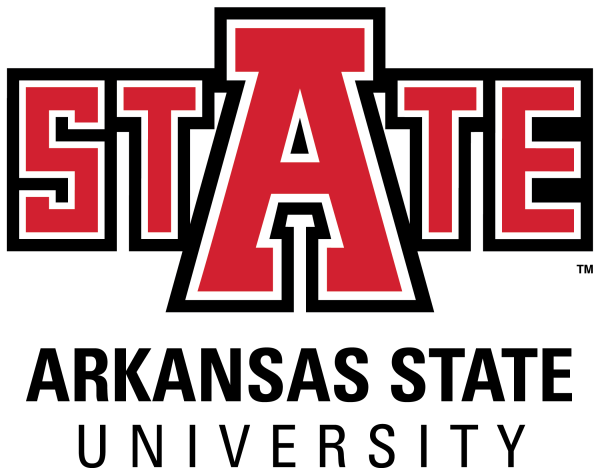 01/24/2020
JONESBORO – Arkansas State University Provost Alan Utter announced the finalists for the dean of the graduate school this week.
The three candidates are all current A-State faculty members, and will have their public presentations at the dates and times below. All students, faculty and staff are invited to attend the public presentations.
Dr. Cherisse Jones-Branch, History, will have her candidate presentation Monday, Jan. 27, at 3:30 p.m. in the Humanities and Social Sciences Building, Room 1041.
Dr. Loretta McGregor, Psychology and Counseling, will conduct her candidate presentation Wednesday, Jan. 29, at 3:30 p.m., also in HSS, Room 1041.
Dr. Tanja McKay, Biological Sciences, is the final candidate, and her candidate presentation is the following week, Thursday, Feb. 6, at 3:30 p.m. in HSS, Room 1041.
To see the vitas for the respective candidates, go to the A-State Provost's Office page.
# # #
Original article source: http://www.astate.edu/news/finalists-announced-for-dean-of-graduate-school | Article may or may not reflect the views of KLEK 102.5 FM or The Voice of Arkansas Minority Advocacy Council