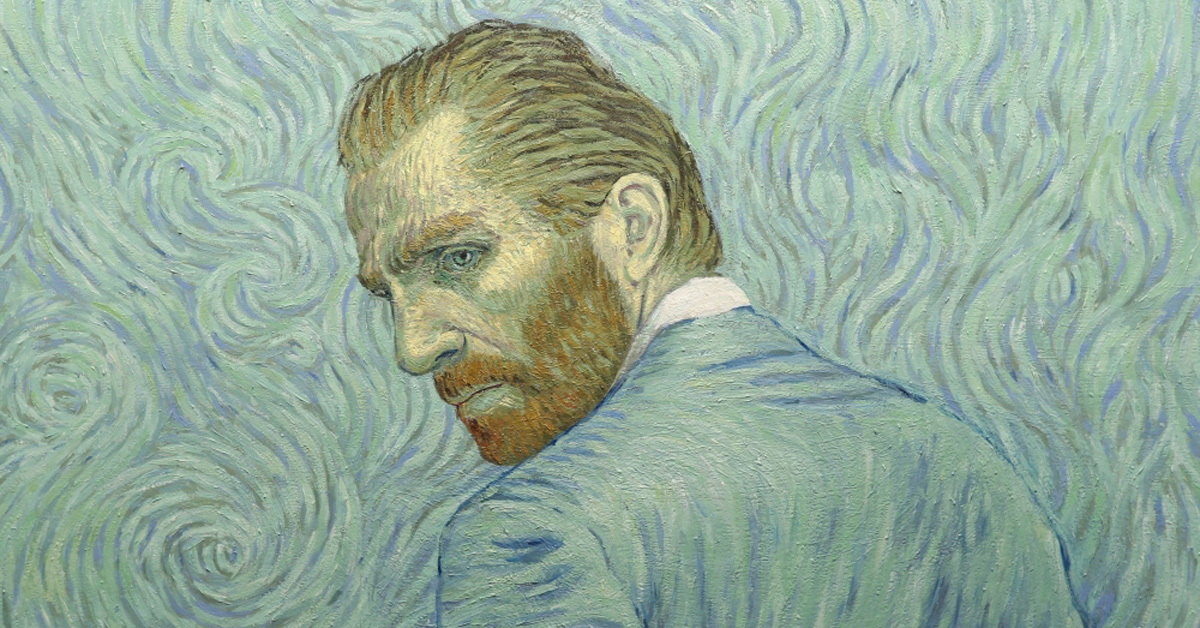 09/11/2018
As part of their fall film series, the Department of Art + Design will be showing the award-winning film "Loving Vincent" Thursday, Sept. 20, from 7 – 9 p.m. in the Reng Student Union auditorium. 
This 2017 animated biographical drama focuses on the circumstances of Vincent van Gogh's death. It is the world's first fully painted film – each of the 65,000 frames of the film is an oil painting done in the style of van Gogh. 
The event is free and open to the public. For more information, contact Dr. Temma Balducci at [email protected].  
[embedded content]
Original article source: http://www.astate.edu/news/department-of-art-design-to-host-screening-of-loving-vincent- | Article may or may not reflect the views of KLEK 102.5 FM or The Voice of Arkansas Minority Advocacy Council