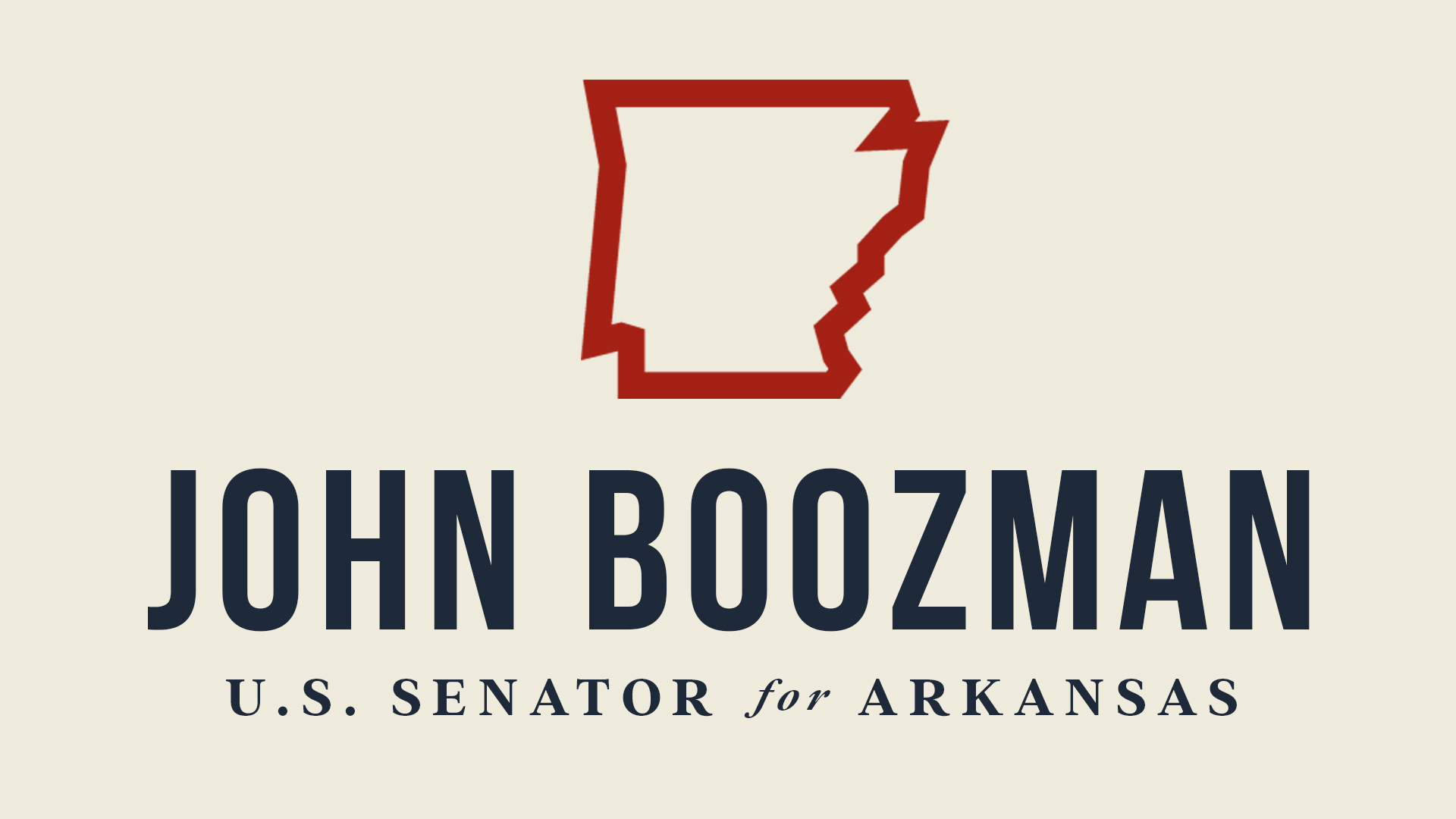 The coronavirus quickly forced us to change our daily lives, most notably by introducing us to the concept of social distancing. Since we first learned of this method to safeguard ourselves and protect others against the disease, medical experts have also switched the terminology to physical distancing, because preserving our social connection is essential to our sense of belonging and community, especially during this crisis. I'm encouraged by the communication methods Arkansans are using to conduct and maintain their regular operations, support friends and celebrate milestones while complying with the rules of local leaders and guidelines of medical experts.
Teachers adapted their lessons and moved classes online, employers shifted employees to telework and city leaders moved public meetings to online teleconferences. Instead of gathering on the weekends at restaurants, friends are meeting on online platforms, children are celebrating birthdays with drive-by parades and families are meeting new additions through hospital windows.
The pandemic has changed the venue where my team works, but that hasn't slowed us down. We are using phone and video conferences more than ever to stay in contact with Arkansans. We've been communicating with county judges, business leaders, entrepreneurs and constituents about the challenges they are facing and how the federal government can help overcome them. I've shared information with Arkansas media about legislation Congress has passed to provide relief and we're keeping everyone informed on social media platforms.
Arkansans of all ages are doing more remotely and adapting to this new normal. This way of communicating and conducting business has quickly become common and is transforming the way we will operate in the future.
This is particularly true of telemedicine. Medical providers are making it convenient, safe and efficient for patients to visit their physician without leaving home. Virtual visits are becoming more common as health care providers find alternative methods to ensure patients have access to care.
Telehealth has been an increasingly important component of medical services for veterans. The Department of Veterans Affairs (VA) has expanded its capacity and now more veterans are connecting with their medical teams using this technology.
The good news is the ability to communicate and get assistance is available, the challenge is we don't all have the capability.
We already recognized the importance of expanding broadband, but this crisis has magnified the need to close the digital divide that exists in rural areas. As founder and co-chair of the Senate Broadband Caucus, we've been working with federal agencies and urging them to support broadband investment in rural America. Just recently there have been important steps taken and increased funding to reach rural households.
The Coronavirus Aid, Relief, and Economic Security (CARES) Act—emergency legislation to support hospitals and health care workers, small businesses and families during this pandemic —also provided $100 million for the United States Department of Agriculture's ReConnect Program for grants to expand broadband service.
More resources are needed to get affordable, reliable internet to underserved households, which is why I continue highlighting this necessity and advocating for policies and means to make it a reality.
It's inspiring to see the innovative practices Arkansans are utilizing to stay connected. That must continue as we follow the recommendations of medical experts in order to stay safe and help ensure we all can be together again in the future.
Original article source: https://www.boozman.senate.gov/public/index.cfm/2020/5/connecting-remotely | Article may or may not reflect the views of KLEK 102.5 FM or The Voice of Arkansas Minority Advocacy Council