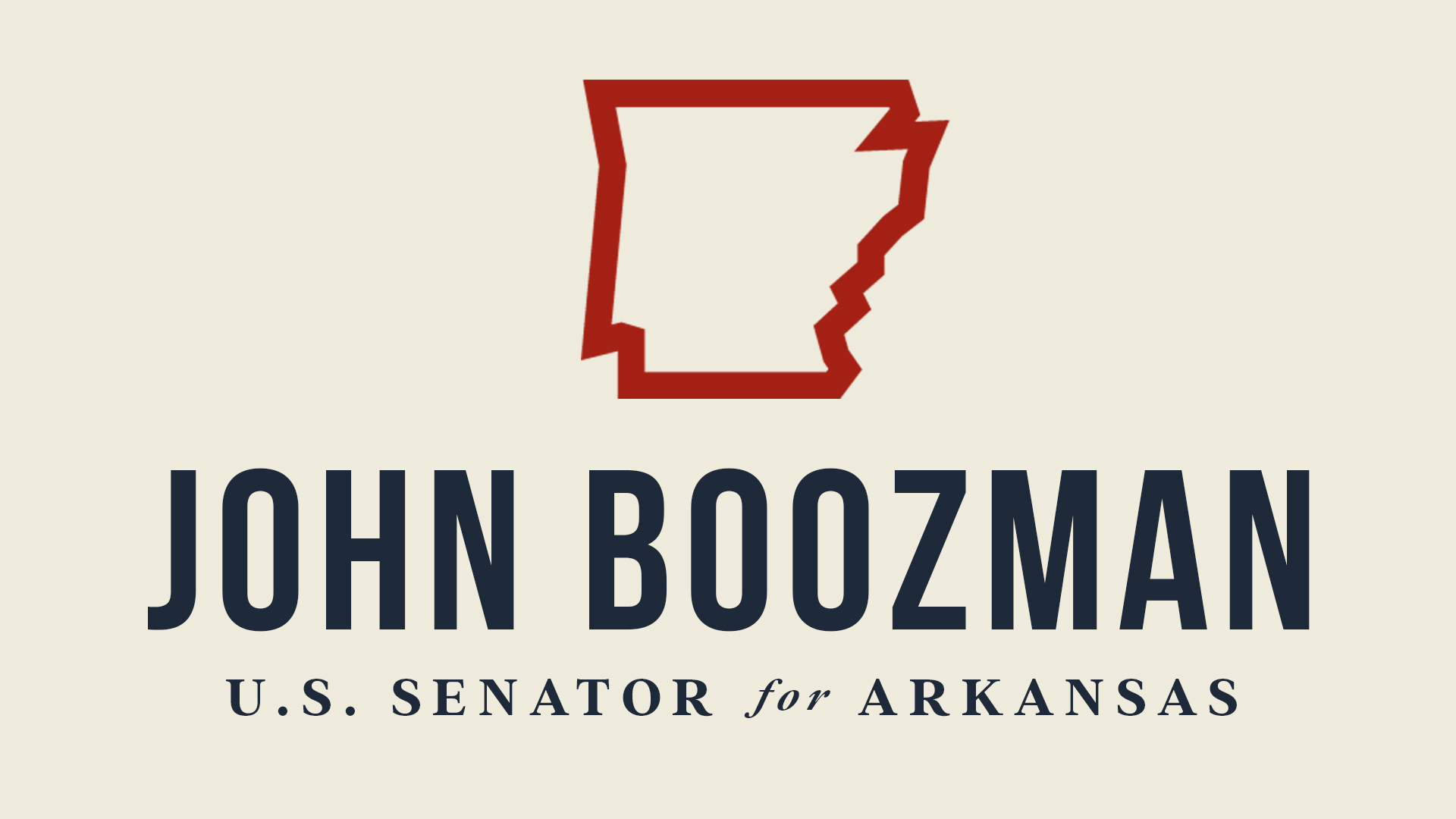 WASHINGTON—U.S. Senator John Boozman (R-AR) released the following statement after voting in support of the Senate-passed Great American Outdoors Act, historic legislation that will support investment in the conservation and preservation of public lands:
"The Great American Outdoors Act ensures America's national treasures will continue thriving for future generations to enjoy. This landmark legislation allows us to conserve and preserve public lands and support the pastimes of Arkansas hunters, anglers and outdoor enthusiasts. Natural State residents are proud of the resources in our backyard that bond us to nature, attract visitors from around the world and support economic growth. Passage of this legislation brings us one step closer to ensuring that we can experience these resources for years to come," Boozman said.
The Great American Outdoors Act invests in the repair of national parks and public lands infrastructure, and protects and provides future recreational access by permanently funding the Land and Water Conservation Fund (LWCF).
The LWCF has been used to improve public access and protect Arkansas federal recreation areas like the Ouachita and Ozark-St. Francis National Forests, and the Cache River National Wildlife Refuge. The LWCF also provides grants to states to develop parks and other recreation areas. The Department of the Interior reports that funding has been provided to every county in the country since the program was established in 1965.
The bill now advances to the House of Representatives for consideration.
Original article source: https://www.boozman.senate.gov/public/index.cfm/2020/6/boozman-statement-on-senate-passage-of-historic-public-lands-conservation-bill | Article may or may not reflect the views of KLEK 102.5 FM or The Voice of Arkansas Minority Advocacy Council