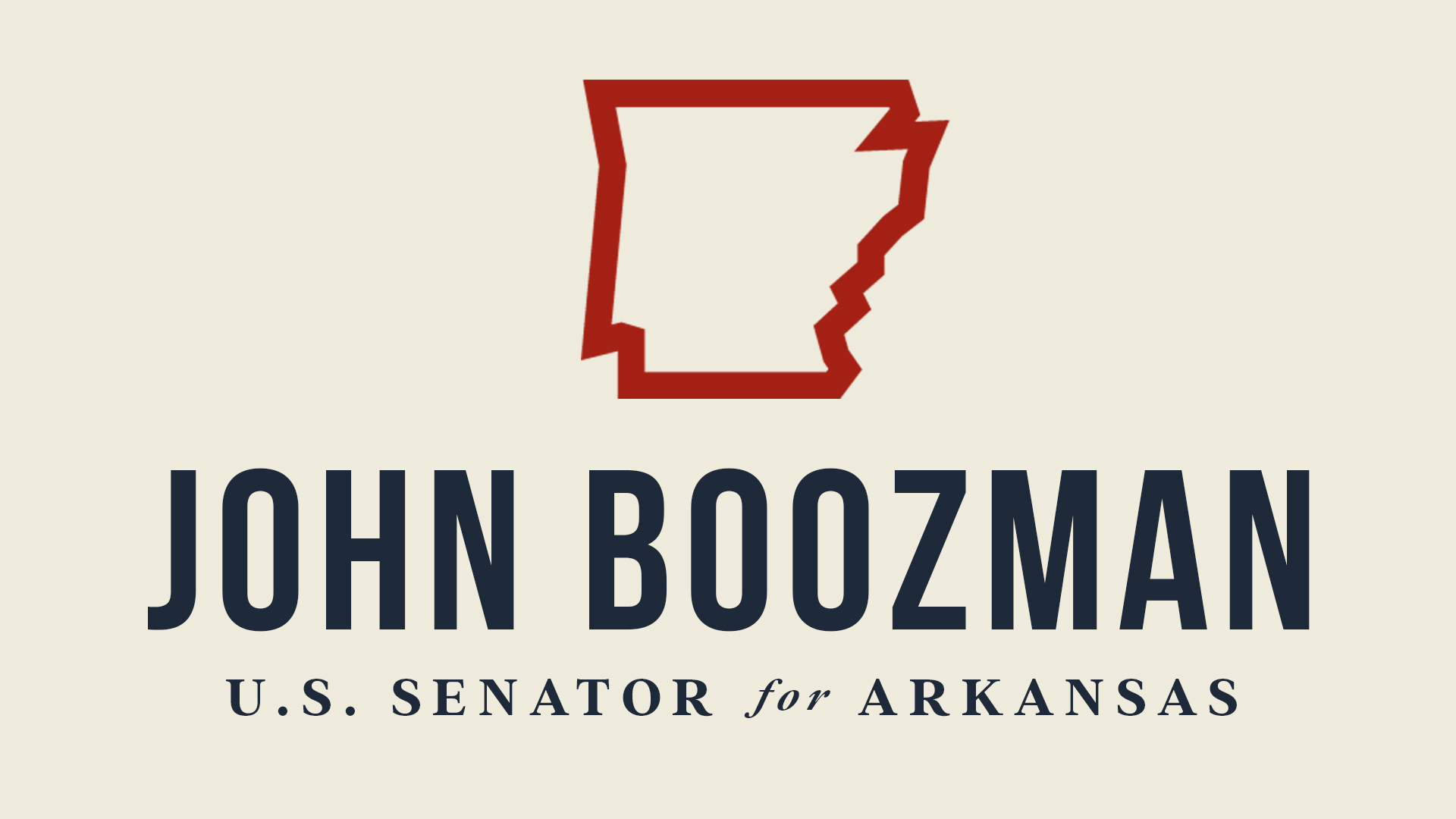 Last month marked the nine-year anniversary of the first democratic protests in Syria that ignited the civil war that wages to this day. The brutal conflict— marked by violations of international law governing the rules of conflict, use of chemical weapons, and protections of civilians— has led to a humanitarian disaster of epic proportions. A political resolution to the Syrian civil war remains elusive, adding to the misery faced by more than eleven million Syrians who either have fled their country as refugees or now populate internally displaced persons (IDP) camps. But there is much the United States can do to alleviate this human suffering in Syria.
First, we urge you to fully support the fragile March 5 ceasefire in Idlib province, which is protecting the province's three million inhabitants from a barrage of attacks by the Russian- backed Assad regime. Assad has a history of targeting civilians in the region, in contravention of international law. For example, before the ceasefire, a series of bombings by the Assad regime forced the Wisdom House — an orphanage providing refuge to children in rural Idlib — to suspend its operations out of concern for the safety of teachers and students.1 The United States must support efforts to enforce the ceasefire, including by providing assistance to partners and allies who are defending territory and civilian lives in and around Idlib.
Second, the Administration should call upon the Syrian regime and its proxies to openSyria's long-closed borders in order to allow the movement of humanitarian assistance, especially medical aid the country needs to battle the coronavirus pandemic. Nine years of war and the Assad regime's targeted attacks on hospitals have seriously damaged the Syrian healthcare system. Despite generous pledges of support from the United States and other donor countries, Syria still lacks necessary equipment and personnel to address the coronavirus.
We must not allow COVID-19 to spread in Syria because available humanitarian assistance cannot reach those who need it.
Original article source: https://www.boozman.senate.gov/public/index.cfm/2020/5/senators-markey-and-boozman-urge-u-s-leadership-to-end-suffering-in-syria-civil-war | Article may or may not reflect the views of KLEK 102.5 FM or The Voice of Arkansas Minority Advocacy Council