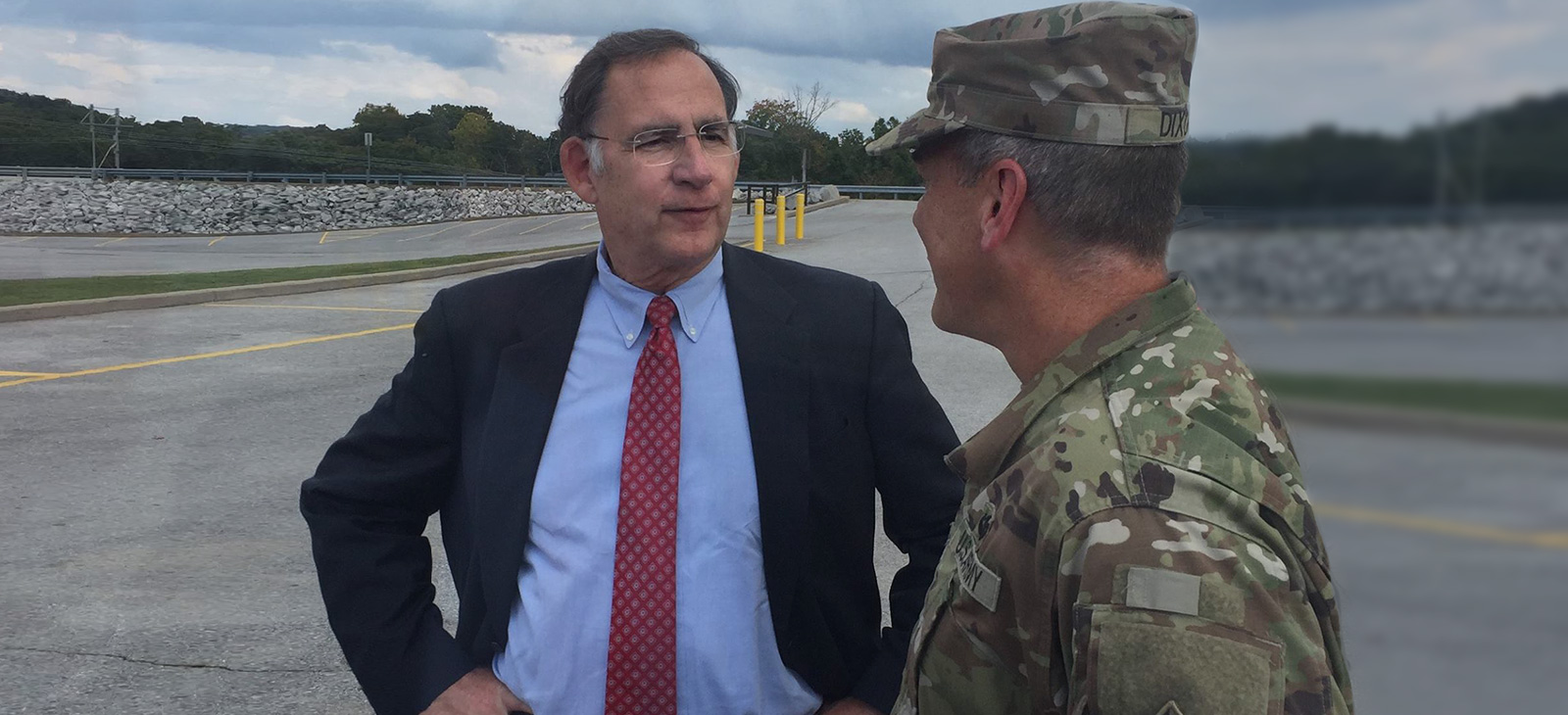 WASHINGTON–U.S. Senator John Boozman (R-AR) released the following statement after the White House announced that North Korea has transferred to the care of the United States the remains believed to be those of 55 American servicemen:
"The families of the brave servicemembers who fell during the Korean War and whose remains languished in North Korea have suffered for decades, hoping and waiting for the day when their loved ones might return home and be laid to rest where they belong. This revelation means that day may be closer for some and I join with them in welcoming the conclusion of this tragic and heart-wrenching episode and hope it brings them some degree of comfort and closure.
"The United States has and continues to make every effort to bring home those who fall in combat and the tireless efforts of public sector agencies and private organizations have helped make this day a reality. I am confident the Defense POW/MIA Accounting Agency will work diligently to identify these heroes and notify their families. It is my hope that North Korea will expeditiously return any additional remainsin its possession."
Background
The remains, aboard a U.S. Air Force C-17 Globemaster, landed at Osan Air Base south of Seoul, South Korea. They were met by American servicemembers and a military honor guard. They will eventually be transferred to the Defense POW/MIA Accounting Agency in Hawaii for identification.
Approximately 5,300 of the 7,700 American troops whose remains are unaccounted for as a result of the Korean War are thought to be in North Korea. President Trump had asked North Korean leader Kim Jong-un to return to the U.S. the remains of Americans who had perished in the conflict. Friday, July 27 marks the anniversary of the armistice that halted the Korean War in 1953.
Original article source: https://www.boozman.senate.gov/public/index.cfm/2018/7/boozman-encouraged-by-return-of-american-servicemen-remains-from-north-korea | Article may or may not reflect the views of KLEK 102.5 FM or The Voice of Arkansas Minority Advocacy Council