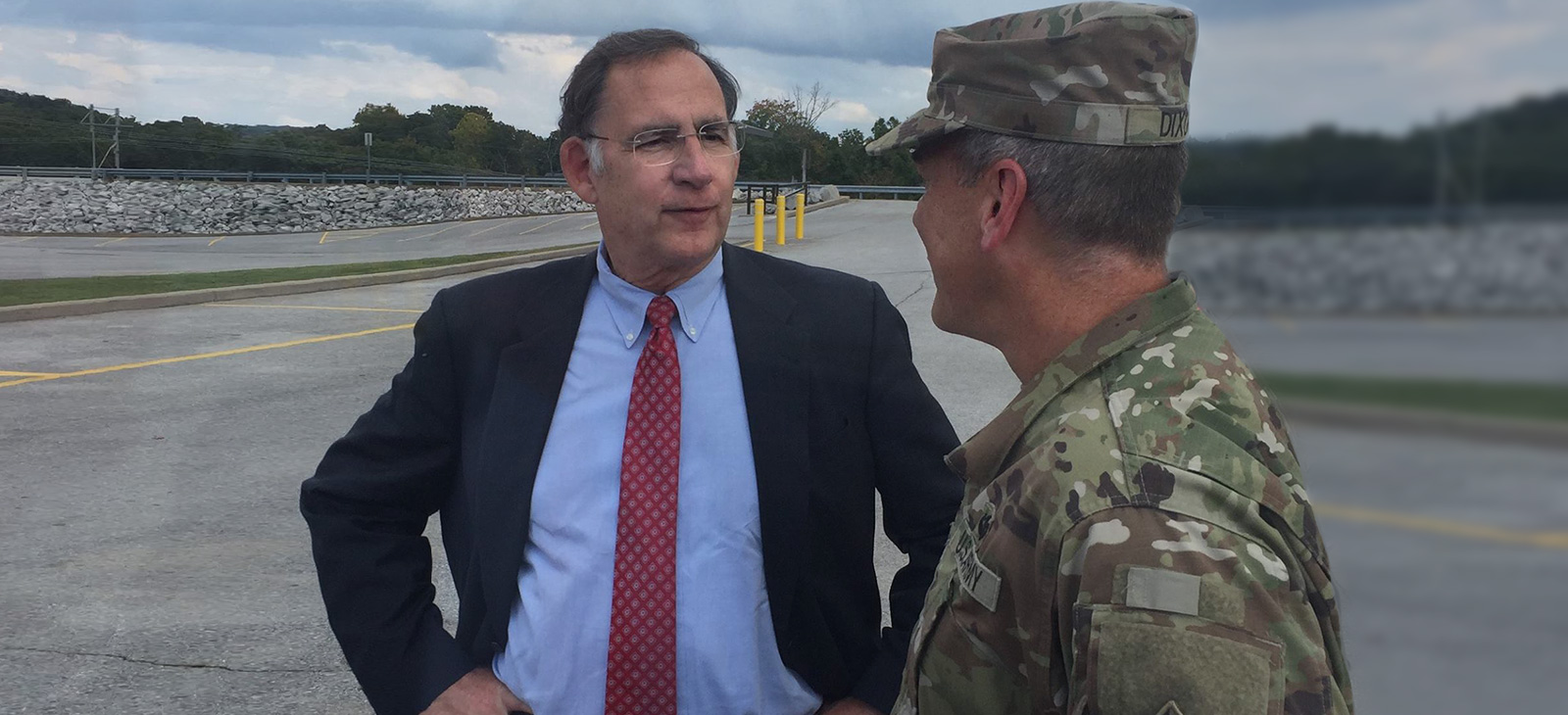 WASHINGTON- U.S. Senator John Boozman (R-AR)reaffirmed his commitment to ensuring Arkansas has the support of the federal government in order to recover from recent historic flooding.
During Wednesday's Senate Committee on Environment and Public Works (EPW) hearing on the importance of investing in transportation infrastructure, Boozman described the damage in the state that has occurred as a result of the Arkansas River flood and expressed his confidence in the ongoing rebuilding process. He pressed the panelists on improvements the federal government can make to better assist in disaster situations and encouraged replicating what's worked in their communities and states for a timely recovery in Arkansas and other locations impacted by natural disasters.
Boozman is closely monitoring the response of the federal government and working with local and state officials to ensure they have the resources needed for recovery.
On Monday, July 1 Boozman met with Yell County officials about the Dardanelle Levee breach. He also met with Logan County officials and farmers impacted by the flooding. Boozman previously met with these local leaders on May 31. He has toured flood damage throughout the state and met with local and state leaders to examine the support they need for recovery.
Original article source: https://www.boozman.senate.gov/public/index.cfm/2019/7/boozman-continues-pushing-for-flood-recovery-resources-for-arkansas | Article may or may not reflect the views of KLEK 102.5 FM or The Voice of Arkansas Minority Advocacy Council