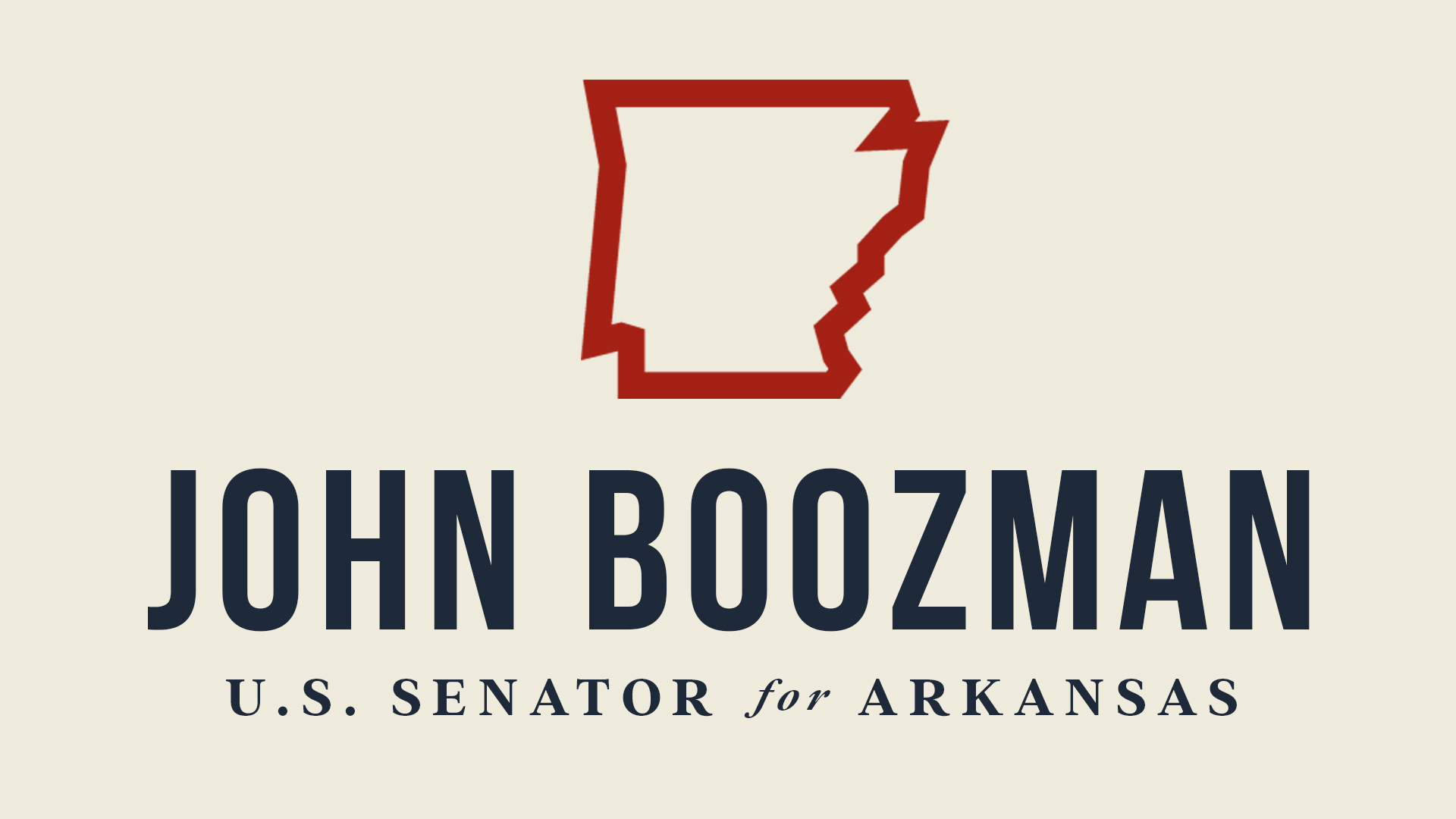 WASHINGTON – U.S. Senators John Boozman (R-AR) and Ben Cardin (D-MD) are leading a legislative effort to create a refundable tax credit to help blind Americans afford access technology. The Access Technology Affordability Act of 2021 would allow for more widespread access to adapted computers, text-to-speech screen access software and electronic Braille displays used to access computers, tablets, smart phones and digital content.
"As an optometrist, I understand how vital access technology is to enable blind Americans to engage in their communities," Boozman said. "This bill is key to providing low-cost resources to help visually impaired individuals secure employment and realize their full potential."
"Technology is of little help if you cannot afford it. Making access technology affordable is key to ensuring that blind and seeing-impaired individuals can participate fully in our communities," said Cardin. "I am proud to work with Senator Boozman on this legislation, which gives blind Marylanders, and all blind Americans, flexible economic support to help them lead full and successful lives."
In addition to Boozman and Cardin, the bill is cosponsored by Senators Ron Wyden (D-OR) and Richard Burr (R-NC). Companion legislation was introduced in the House of Representatives by Congressmen Mike Thompson (D-CA) and Mike Kelly (R-PA) The legislation has the support of the National Federation of the Blind.
Original article source: https://www.boozman.senate.gov/public/index.cfm/2021/2/boozman-cardin-push-for-tax-credits-to-help-blind-americans-afford-access-technology | Article may or may not reflect the views of KLEK 102.5 FM or The Voice of Arkansas Minority Advocacy Council