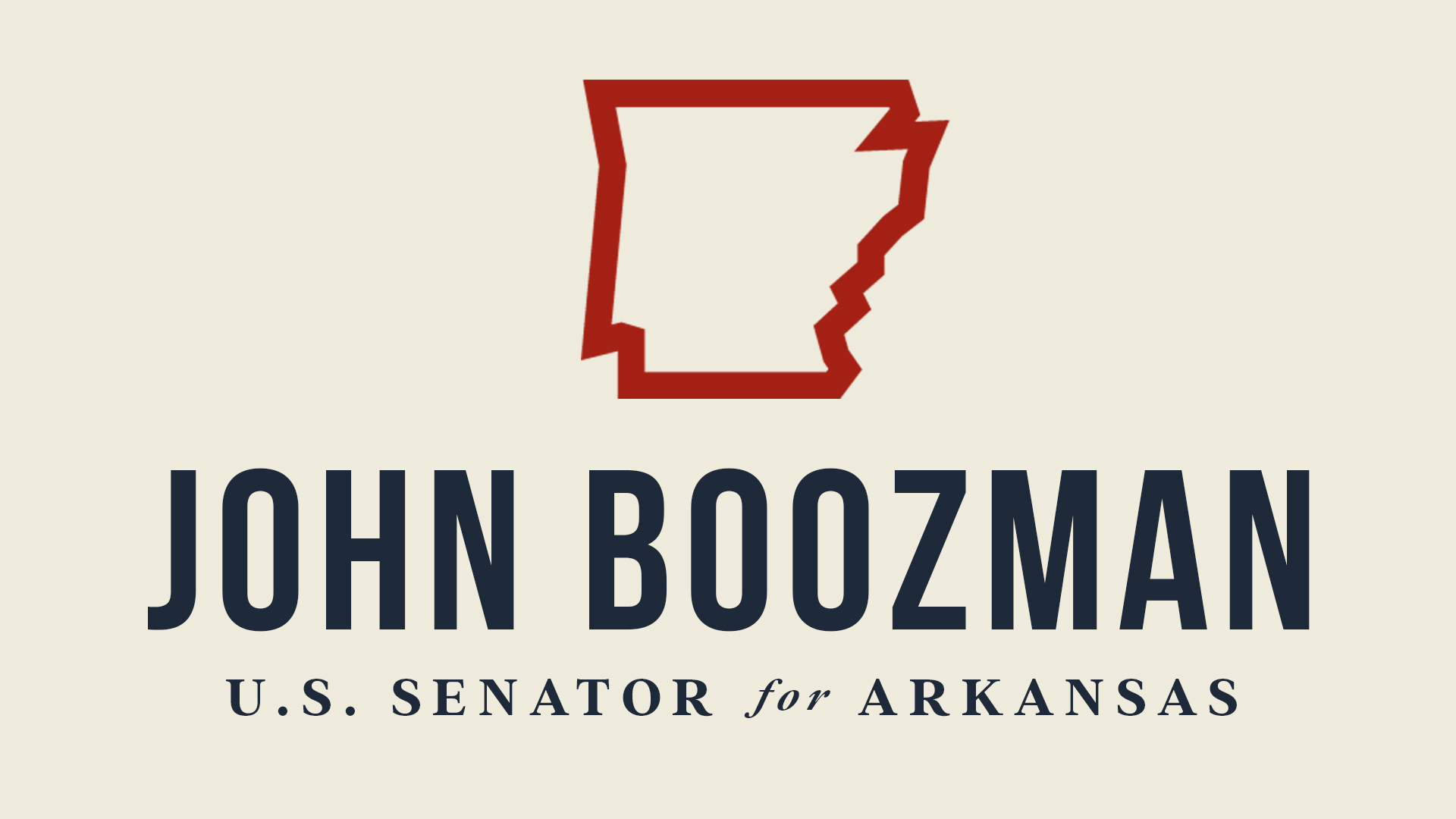 WASHINGTON—U.S. Senator John Boozman (R-AR) joined a bipartisan group of senators to reintroduce the Flexible Financing for Rural America Act—a bill to help stabilize the finances of the nation's rural electric cooperatives and rural broadband providers.
This legislation would make it possible for rural electric cooperatives and telecommunications providers to refinance their Rural Utilities Service (RUS) debt at lower interest rates. In turn, rural cooperatives and businesses would gain flexibility in managing their cash flow, allowing them to invest in rural communities and pass savings on to customers. Rural cooperatives and businesses have struggled throughout the pandemic as a result of a decline in electricity consumption from industrial sources and an increase in unpaid bills from customers who have faced financial hardship. The Flexible Financing for Rural America Act would enable a stronger recovery from these economic challenges.
"COVID-19's impact has been felt intensely across rural America, and largely rural states like Arkansas have been hit particularly hard. Our bill gives rural electricity and broadband providers the flexibility to meet customers' needs in these challenging economic times, while ensuring the communities they service have an opportunity to thrive when the pandemic is behind us," Boozman said.
Under current law, the RUS charges significant penalties when borrowers refinance their loans—an option which is allowed only under narrow circumstances. Rural electric cooperatives currently hold approximately $43 billion in RUS Electric Loans, and small, rural broadband providers hold about $3 billion in RUS Telecom Loans. The savings from the Senate legislation would amount to approximately $2 million per year for the average rural electric cooperative, helping to sustain the organizations through current economic challenges and empowering greater investment in local communities.
"Many electric co-ops and their consumers are hurting as COVID-19 continues to bring health and financial hardships to rural communities," said National Rural Electric Cooperative Association (NRECA) CEO Jim Matheson. "Congress can provide substantial relief to millions of electric co-op members simply by letting co-ops do what other businesses already can—refinance their debt at today's low interest rates without a prepayment penalty. Every dollar co-ops save means more money in consumers' pockets."
"Small, community-based broadband providers have answered the call to keep their neighbors connected in the face of a global pandemic and the economic challenges that have followed," said Shirley Bloomfield, CEO, NTCA-The Rural Broadband Association. "Allowing providers who use RUS loans to take advantage of low interest rates is a commonsense step that will make a big impact and give providers the flexibility to continue to support their communities as they recover from the pandemic."
Reintroduction of the bill was led by U.S. Senators Tina Smith (D-MN) and John Hoeven (R-ND). In addition to Boozman, the legislation is cosponsored by Senators Kyrsten Sinema (D-AZ), Shelley Moore Capito (R-WV), Brian Schatz (D-HI), John Cornyn (R-TX), Mark Kelly (D-AZ), Kevin Cramer (R-ND), Mazie Hirono (D-HI), Steve Daines (R-MT), Amy Klobuchar (D-MN), Joni Ernst (R-IA), Jon Tester (D-MT), Jim Inhofe (R-OK), Gary Peters (D-MI), Jerry Moran (R-KS), Tammy Baldwin (D-WI), Mike Rounds (R-SD), Tim Scott (R-SC), Thom Tillis (R-NC) and Roger Marshall (R-KS). A companion bill was also introduced in the House of Representatives.
Original article source: https://www.boozman.senate.gov/public/index.cfm/2021/4/boozman-backs-legislative-effort-to-improve-financial-stability-of-electric-co-ops-small-rural-broadband-providers | Article may or may not reflect the views of KLEK 102.5 FM or The Voice of Arkansas Minority Advocacy Council