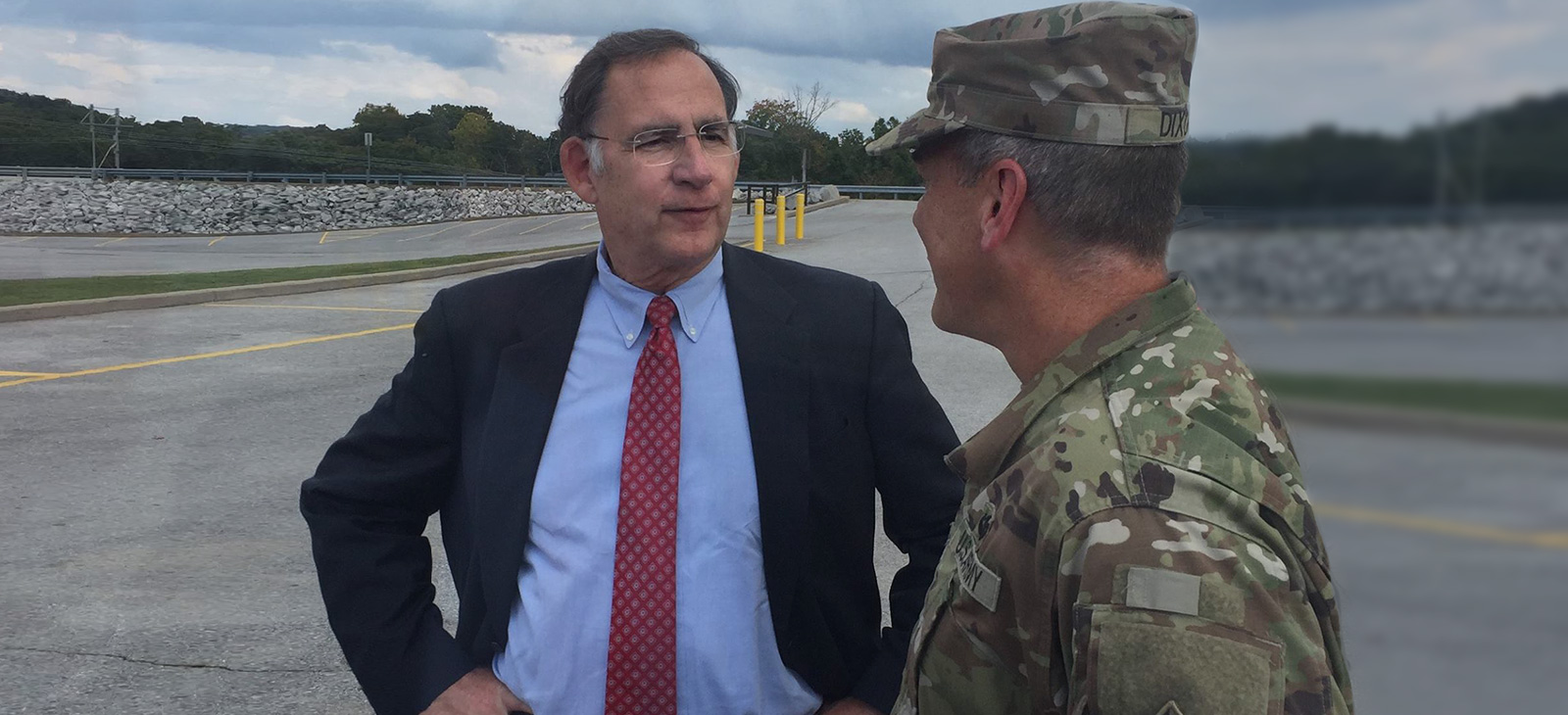 WASHINGTON– U.S. Senator John Boozman (R-AR), a member of the Senate Committee on Veterans' Affairs, advocated for much-needed improvements to veterans' healthcare during a hearing on Wednesday. 
Boozman applauded the progress of House-passed legislation to expand the benefit eligibility for veterans who were exposed to the chemical Agent Orange during their military service in Vietnam. The legislation also includes a provision from a Boozman-authored bill that authorizes the Secretary of the Department of Veterans Affairs (VA) to provide any child of a veteran of covered service in Thailand who is affected by spina bifida the same health care, monetary allowance and vocational training and rehabilitation required for the children of Vietnam veterans similarly impacted by spina bifida. 
"While I would like to see the remaining provisions of my Thailand Toxic Exposure bill taken up and passed, I am encouraged by this forward progress we are seeing on the Blue Water Navy legislation," Boozman said.
The committee also examined the VA Hiring Enhancement Act, Boozman-authored legislation that aims to align the VA's hiring processes with private sector organizations to allow the department to compete for the best and brightest doctors coming out of medical school. The bill is intended to help the VA fill some of the critical unfilled jobs for healthcare providers. 
VA leaders said the department is in support of efforts to allow it to release physicians from non-compete agreements, one of the components of the bill. The VA also indicated that it would benefit from a new authority proposed in the bill to extend job offers to providers earlier than it currently does.
Original article source: https://www.boozman.senate.gov/public/index.cfm/2018/8/boozman-advocates-for-expanded-benefits-for-blue-water-navy-veterans-and-improved-hiring-practices-for-va-physicians | Article may or may not reflect the views of KLEK 102.5 FM or The Voice of Arkansas Minority Advocacy Council