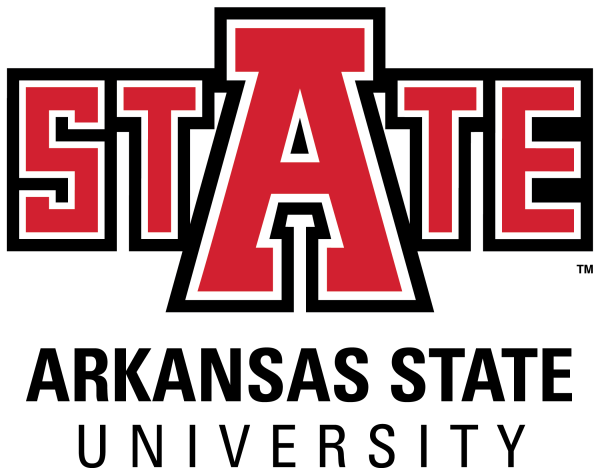 10/30/2020
Courtesy Athletics Media Relations
JONESBORO – In support of this week's joint communication from 11 northeast Arkansas hospitals urging residents of the region to remain diligent in their efforts to slow the spread of COVID-19, the Arkansas State Athletics Department has issued the following statement:
The athletics department implemented its Arkansas Department of Health (ADH)-approved plan for Centennial Bank Stadium prior to the start of the 2020 season and is encouraging fans choosing to attend its Saturday, Oct. 31, home football game to review its game-day guidelines put in place for this year.
A-State will continue to evaluate its plan after each game, and has already made some adjustments to certain procedural areas in order to continue providing the opportunity for fans to have a comfortable and confident experience at Centennial Bank Stadium.
Fans are reminded that the guidelines, including face coverings and social distancing, will be enforced as the well-being of student-athletes, fans and staff remain the A-State Athletics Department's top priorities.
The guidelines were developed relying on the expertise of public health authorities, the state of Arkansas and appropriate university and government agencies, including the Centers for Disease Control and Prevention (CDC). They can be reviewed on the Red Wolves' official athletics web site at https://bit.ly/AStateFBGameday.
"We're proud of our fans who have attended our first two home games this season, not only for the support they've provided our team, but also how respectful they've been of others and the plan we've put in place to help everyone feel comfortable and confident at Centennial Bank Stadium," said A-State Vice Chancellor for Intercollegiate Athletics Terry Mohajir. "As we continue to move forward, we appreciate everyone's continued diligence following the guidelines we've implemented to try and provide the safest environment possible."
Arkansas State's home game this Saturday, Oct. 31, against Troy is set for a 2:00 p.m. kickoff.
# # #
Original article source: http://www.astate.edu/news/athletics-statement-reiterating-adh-approved-plan-and-guidelines-for-centennial-bank-stadium | Article may or may not reflect the views of KLEK 102.5 FM or The Voice of Arkansas Minority Advocacy Council