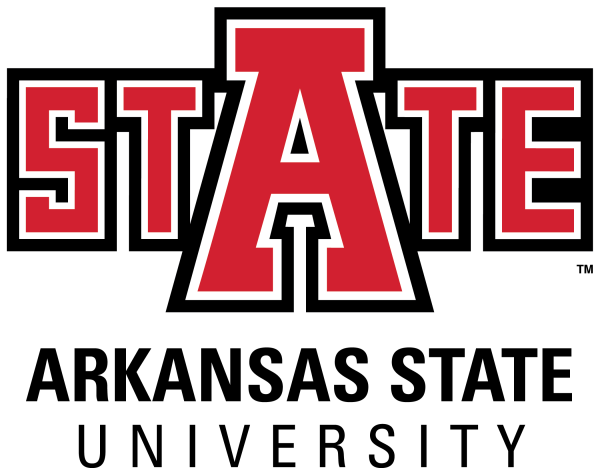 01/28/2019
JONESBORO – Students and staff from the Arkansas State University's Department of Media and the campus television station ASU-TV will produce the 2019 Craighead County Spelling Bee, Friday, Feb. 1, at Riceland Hall in Fowler Center, 201 Olympic Drive.
The spelling bee, sponsored by East Arkansas Planning & Development District, begins at 9 a.m. with a practice round. The bee begins at 10 a.m. and runs until noon and is open to the public for viewing. 
ASU-TV will air the event on Suddenlink cable channel 18 and ASU-TV's Facebook page. A livestream feed can also be accessed at Youtu.be/HjNUT2LqfXA.
Approximately 100 students in grades four through eight will participate, representing eight school districts including Craighead County (Bay, Brookland, Buffalo Island Central, Jonesboro, Nettleton, Riverside, Valley View and Westside), Blessed Sacrament and Ridgefield Christian School.  
The winner will go on to compete in the state spelling bee Saturday, March 2, at the Harold E. Cooper Educational Complex at Central Baptist College in Conway. The state event is sponsored by the Arkansas Democrat-Gazette.
ASU-TV has been involved with the county spelling bee since 1988. It was originally held in the television studio on the A-State campus, but moved to Fowler Center six years ago.
Original article source: http://www.astate.edu/news/asu-tv-to-produce-2019-craighead-county-spelling-bee | Article may or may not reflect the views of KLEK 102.5 FM or The Voice of Arkansas Minority Advocacy Council