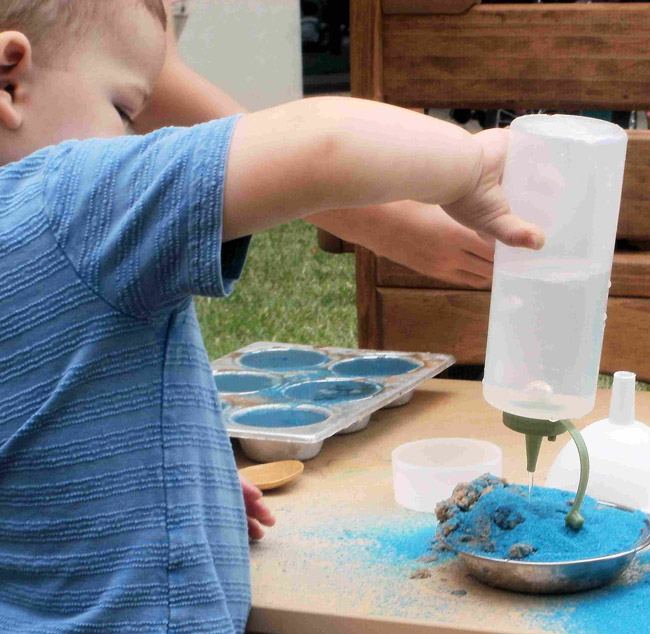 05/09/2019
JONESBORO – For those who have a compulsion to take something apart just to see how it works, or like to mix things together to create quirky flavors or unique colors, the upcoming TinkerFaire at Arkansas State University Museum may be just the right opportunity.
The museum will host TinkerFaire Saturday, June 8, from 10 a.m. to 2 p.m. Admission is free.
Innovative thinkers of all ages will dive into the festival atmosphere of TinkerFaire to build things, make things go, play with electrical circuits, and rise to engineering challenges, according to Jill Kary, curator of education at the museum.
"TinkerFaire also will introduce regional youth to the A-State campus and its community spirit," Kary also said. "Children and teens enjoying TinkerFaire here on campus will gain a positive outlook toward A‑State and the many STEM careers tinkering touches upon quite naturally."
Dr. Marti Allen, museum director, added "All those leading these activities — faculty, staff, and students from A-State and NYIT as well as members of the community at large — will enjoy the fun and immediately recognize the impact that mentoring young minds has on early student recruitment."
For more details, one may contact Kary at the museum, [email protected] or (870) 972-2074.
# # #
Original article source: http://www.astate.edu/news/arkansas-state-university-museum-to-host-tinkerfaire | Article may or may not reflect the views of KLEK 102.5 FM or The Voice of Arkansas Minority Advocacy Council