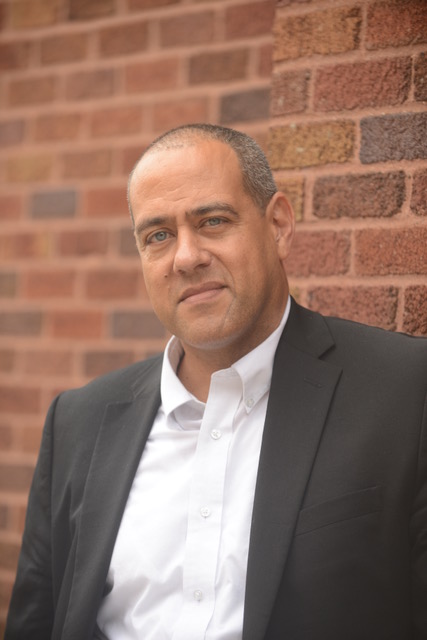 04/09/2019
JONESBORO – In conjunction with Delta Symposium XXV: Dislocation and the Delta, novelist and short fiction writer Tom Williams, who will give a reading Thursday, April 11, at 7 p.m. at Bradbury Art Museum.
Williams is the author of three books of fiction: a novella, "The Mimic's Own Voice" (2012); a novel, "Don't Start Me Talkin' " (2014); as well as a collection of short stories, "Among the Wild Mulattos and Other Tales" (2015), which was named a Best Read by National Public Radio.
He has also publi shed stories, essays and reviews in more than 50 publications, and in 2004 received an individual artist fellowship from the Arkansas Arts Council. His work has also received widespread acclaim from his peers.
A former editor of Arkansas Review: A Journal of Delta Studies and former associate professor of English at A-State, where he taught popular and in-demand creative writing and literature courses for eight years, Williams now is dean of liberal arts at the University of Central Arkansas.
He resides in Conway with his children and wife, Carmen Edington, an A-State alumna.
Delta Symposium XXIV is sponsored by the Department of English, Philosophy and World Languages. For more details, contact the department at (870) 972-3043 or visit the symposium website, AState.edu/delta-symposium. All symposium events are free and open to the public.
# # #
Original article source: http://www.astate.edu/news/arkansas-novelist-fiction-writer-to-read-at-delta-symposium | Article may or may not reflect the views of KLEK 102.5 FM or The Voice of Arkansas Minority Advocacy Council